More delays at Finland's Olkiluoto 3 reactor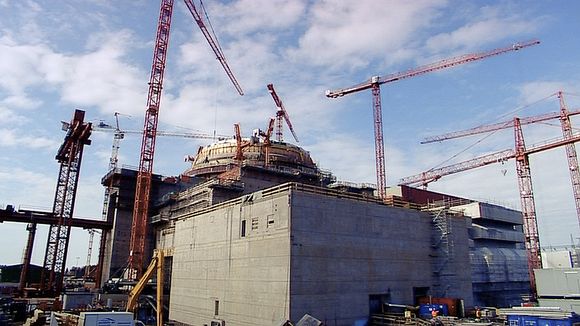 Finnish electricity firm Teollisuuden Voima Oyj (TVO) now says that electricity production will not begin at the new Olkiluoto reactor in southwest Finland in 2014 as had been planned.
Construction of the new unit began in 2005, and it was originally scheduled to come on line in 2009. The AREVA-Siemens consortium notified TVO that the plant's automation system would not be ready by the current deadline.
TVO is now requesting guarantees over when the new reactor will be ready, as the contractor has not yet provided a new timetable. TVO says it is unhappy about the delays, but lays the blame on the contractor.
"The plant unit's installation works and plant automation system engineering under the responsibility of the supplier have not progressed according to the supplier's schedules. Even though we are not pleased with the situation and the fact that there have been repeated challenges with the time scheduling, works are progressing and solutions for remaining I&C items are fixed step by step," said Senior Vice President of Corporate Relations Anna Lehtiranta.
Related items:
Finnish power consortium to pay French Areva, Yle News
Battle for nuclear waste disposal site, Yle News
For more stories from Yle News, click here