Motorists cautioned about wild boar on Swedish roads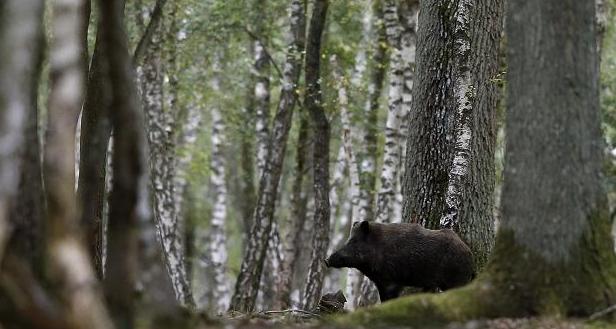 This is the most dangerous time of the year to be on the roads in Sweden.
Every autumn sees an increase in the number of accidents involving wild game.
And the recent explosion in Sweden's wild boar population makes the roads extra dangerous right now, reports Swedish news agency TT.
According to the National Wild Game Accident Council (NVR) wild boar are not as easy to spot as moose or deer. Their eyes do not reflect light like other forest animals and they are very quick.
It is estimated that within five years there may be half a million wild boar in Sweden.
Mid-September to the end of December is a dangerous time, and last year's mild winter has meant that many young have survived, boosting the population.
The worst stretch of road in Sweden for wild boar is between the towns of Ystad and Sjöbo in the south of the country.
Last year 1,931 accidents involving wild boar were reported to the police.
For more stories from Radio Sweden, click here