Sweden's Green Party wants climate tax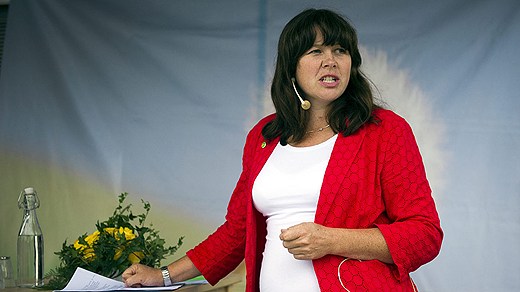 Sweden's Green Party has presented their response to the government's budget proposal.
The party wants to see 15 billion kronor (US$2.2 billion) invested in railways and climate taxes aimed at air travel and cargo transported on Swedish roads.
"We're seeing clear effects of climate change even here in Sweden," said the party's spokesperson, Åsa Romson.
The Greens also want to see higher carbon taxes to fund public transport.
The parliament's smallest party, the anti-immigrant Sweden democrats want to save money by cutting the number of asylum seekers granted residence here by 90 percent. The party claims it would lead to savings of close to 12 billion kronor (close to US$2 billion).
For more stories from Radio Sweden, click here