Officials consider reopening crisis-hit mine in Finland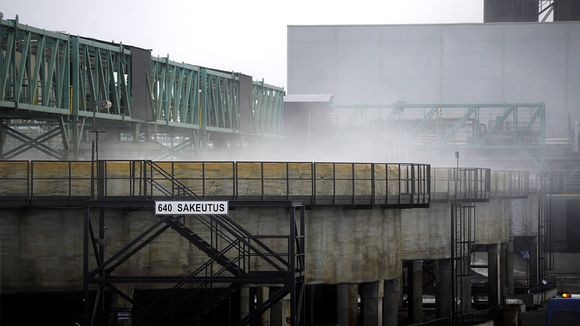 Officials are inspecting the crisis-hit Talvivaara nickel mining complex in eastern Finland on Monday before making a decision on resuming operations.
Mining has been at a standstill at Talvivaara, with the metal processing plant at the complex closed down for two weeks. The company that owns the facility is seeking permission to reopen the plant.
Inspectors from the Finnish Safety and Chemicals Agency (Tukes) and the Kainuu Centre for Economic Development, Transport and the Environment (ELY) are visiting the site on Monday morning.
Tukes is responsible for safety issues, while ELY monitors environmental emissions. In addition, any matters related to radiation or radioactive materials fall under the jurisdiction of the Radiation and Nuclear Safety Authority (STUK).
The mining company had filed for permission to make changes in some of its metals extraction operations, but has cancelled those plans and announced it will continuing using current processes for which it already has a permit.
Related Link:
Investigations begin into Finnish mine leak, Yle News
For more stories from Yle News, click here