Greenland reacts to RAIPON closure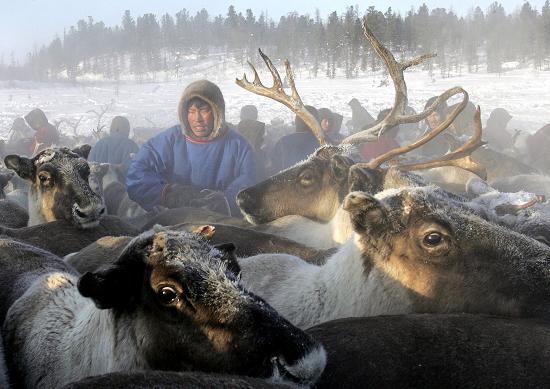 Greenland has added its voice to those denoucing Russia's closure of the Russian Association of Indingeous Peoples of the North, Siberia and the Far East reports Canada's Nunatsiaq Online.
Greenlandic politicians are also calling on the Dannish government to put pressure on the Russian government to rescind the decision.
Since the announcement last week everyone from Canadian politician and the federal minister responsible for the Arctic Council Leona Aglukkaq to Norway's Foreign Minister Espen Barth Eide have expressed concern about RAIPON's closure.
Write to Eilís Quinn at eilis.quinn(at)cbc.ca