Swedish commander investigated for possible breach of national security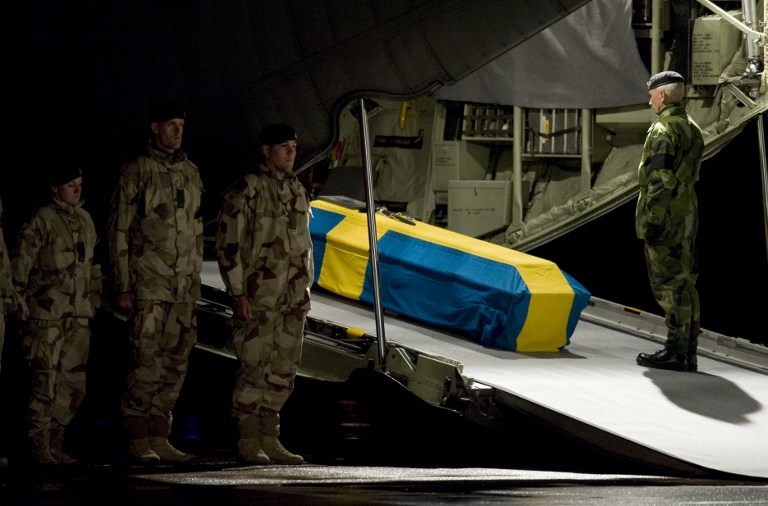 Prosecutors are now investigating whether recent comments by the highest officer in the Swedish military constituted a crime against national security.
Supreme Commander Sverker Göranson said Sweden has only enough military might to defend just part of the country against a foreign invasion, and then only for one week.
Read also: The fight over Sweden's defence capabilities (January 9)
Chief Prosecutor Tomas Lindstrand tells the newspaper Dagens Nyheter his office is taking up the issue with Säpo, the intelligence unit of the Swedish police. He says he wants to know if this country's security has been harmed by the remarks.
But the prosecutor softens the impact, telling Swedish Radio News his basic assumption is that the Supreme Commander himself ought to be the best judge of what is a security risk and what isn't.
In an earlier interview with the newspaper the Supreme Commander defended his comments, saying anyone with military knowledge could have drawn the same conclusion from open sources.
For more stories from Radio Sweden, click here