VIDEO: Greenland glacier breaks up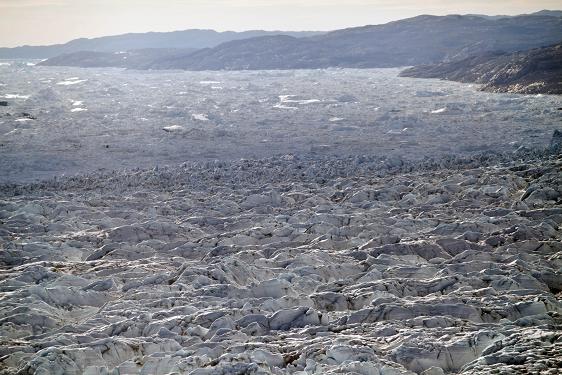 Am I the only person who hadn't seen this video before?
I was just sent the link to a video filmed in Greenland in 2008. It shows the ice calving from the Ilulissat glacier in western Greenland.
It's a scene from the 2012 film Chasing Ice, that's been gathering accolades around the world since it's release.
To watch the video, click here
Write to Eilís Quinn at eilis.quinn(at)cbc.ca