Green light to Finnish participation in Icelandic airspace surveillance patrols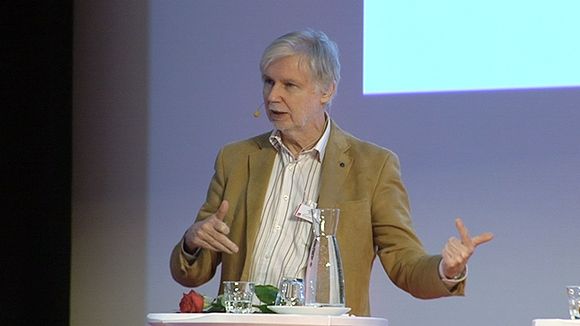 Finland's foreign minister Erkki Tuomioja has given his support to Finnish participation in NATO-led patrols of Icelandic airspace.
NATO has decided to allow Finnish participation along with Sweden if both countries man unarmed aircraft. Speaking at a Social Democratic Party gathering in Vantaa on Sunday, Tuomioja said the Icelandic operation was a natural continuation for Nordic defence co-operation.
"Similar exercises have been carried out in the far north between the air forces of Norway, Sweden and Finland," Tuomioja told Yle.
He added the issue was no longer a problem as 90 percent of Finns support Nordic defence co-operation.
Last November, Finnish President Sauli Niinistö said that Finland's participation in Nato-led air surveillance exercises in Iceland did not necessarily signal any change in the country's security policy.
For more stories from Yle News, click here