Feature Interview: Are Inuit youth losing their language?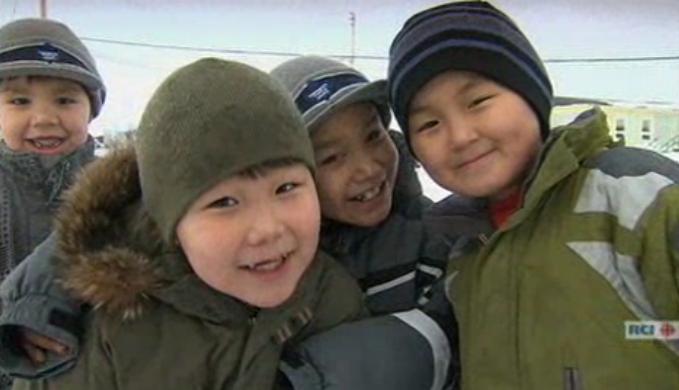 Inuit Language Week week wrapped up in Canada's eastern Arctic territory of Nunavut last week. During this period, the focus across the territory was on language activities and education.
While the Inuit language is still strong in the eastern Arctic, in many western Arctic communities the predominant language has become English.
Many Inuit youth are no longer able to speak their language and this has educators and politicians concerned.
To find out more, I spoke spoke with Simon Awa, Nunavut's deputy minister of Culture and Heritage, last week from Iqaluit, Nunavut.
To listen to the interview on Radio Canada International, click here
Write to Eilís Quinn at eilis.quinn(at)cbc.ca