Iceland air exercises to include Finland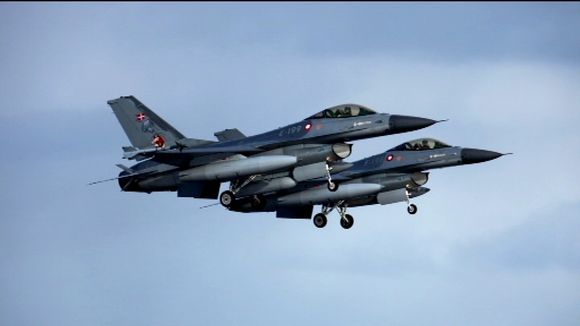 Finland is set to participate in Norwegian-led air surveillance exercises in Icelandic airspace next year. The operation will involve unarmed aircraft.
The decision to participate in the joint exercises in Icelandic airspace was made by Finland's President Sauli Niinistö and the cabinet's foreign and security policy committee.
A report by the Finnish Foreign Ministry was reviewed by Parliament's Foreign Affairs Committee and later widely discussed by lawmakers.
A final decision will be made by the Defence Ministry in accordance with the Parliament's position on the matter, the government said in a statement.