Arctic Norway needs polar bear spotter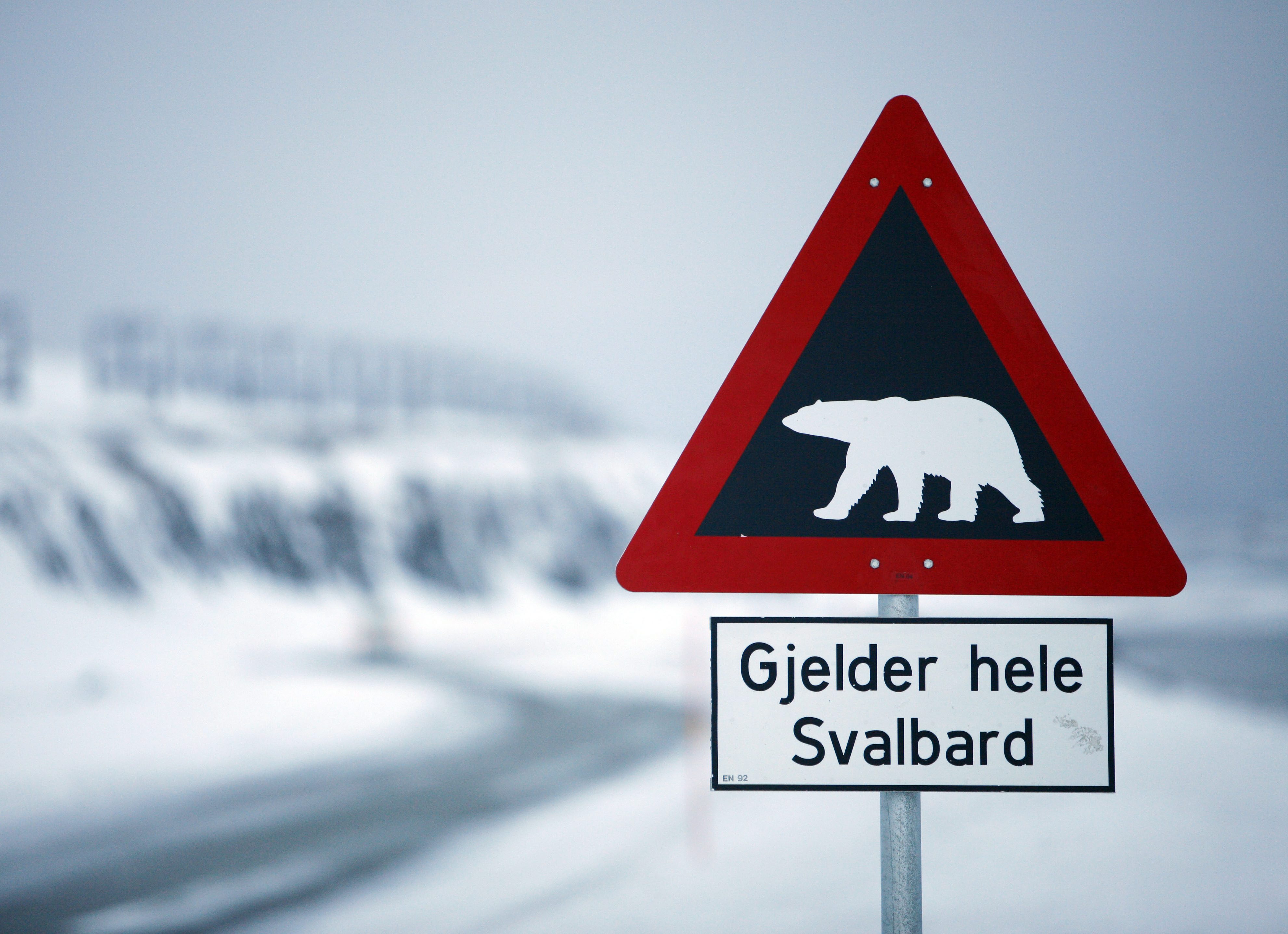 OSLO, Norway — Do you enjoy the outdoors and have strong vocal cords? If so, Norway might have a summer job for you: three weeks in the Arctic wilderness spotting polar bears.
The governor's office on the remote northern islands of Svalbard is seeking a polar bear spotter to warn researchers doing projects in the region.
The job starts July 8 and also requires previous experience with the outdoors, good polar bear spotting skills and a competence with firearms. But Helge Solli from the governor's office says the successful candidate likely won't have to use a gun "just as long as they have a loud voice" to scare off any bears.
There are an estimated 3,000 polar bears in the Svalbard archipelago, which has a human population of about 2,400.