Climbers rescued off Yukon,Canada mountain after 5 days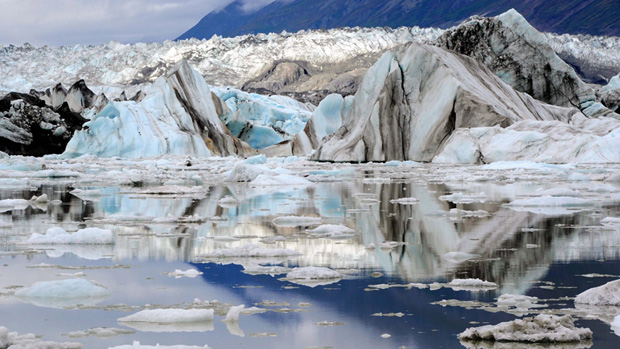 Two climbers were rescued off Mount Eaton this weekend in Kluane National Park in Canada's northwestern Yukon territory.
The climbers called in for help last Wednesday after being trapped on their descent due to poor weather and dangerous conditions. The weather also hampered the rescue attempts.
Anne Morin, a superintendent with Parks Canada, said the climbers were in a remote part of the St. Elias mountain range.
"They had made their ascent on Mount Eaton. They started their descent and were weathered in and it was too dangerous to continue the descent," she said.
Morin said visitor safety specialists, based in Kluane, were immediately dispatched along with a Parks Canada certified rescue helicopter. She said the team had to wait for a break in the weather to rescue the climbers.
"It's heavily glaciated, so aircraft access requires good weather and visibility and that's what hampered, for a few days, our rescue efforts. They were unable to go in there safely, but then a weather window was made available early on Sunday morning, they were able to go in with helicopter pilot and safely return the climbers."
Morin said the rescued climbers are from New Zealand and England.
"They definitely showed great courage and worked really well with our emergency personnel and we're just so pleased that it was a successful conclusion to this incident," she said.
"We're incredibly proud of the rescue team and pilot."
She said the climbers were a little dehydrated and malnourished because they couldn't make hot meals or have hot water, but in good spirits. She said one had some frost bite issues.