North Sweden warmer than Spain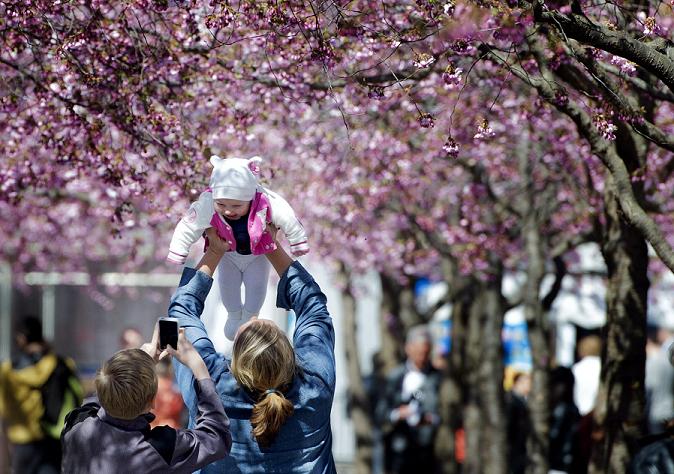 Sweden's Far North is sizzling hot today with temperatures nudging 25 degrees celsius by 10 am Thursday, making Sweden hotter than Spain and France. Haparanda, a community in northeast Sweden  reports temperatures of just under 25 degrees Celsius this morning.
Wednesday was also hot in the North with Överkalix, another community in Sweden's northeast,  experiencing temperatures of 27.6 degrees. The heat is coming from the east and will remain on Friday.
"But it is perhaps the last day with these really high temperatures. Towards the weekend, it then becomes a little cooler, says Lovisa Andersson from the Swedish Meteorological and Hydrological Institute (SMHI), the  national weather forecaster.