Norway gives 29 companies oil and gas licenses, mostly in Arctic region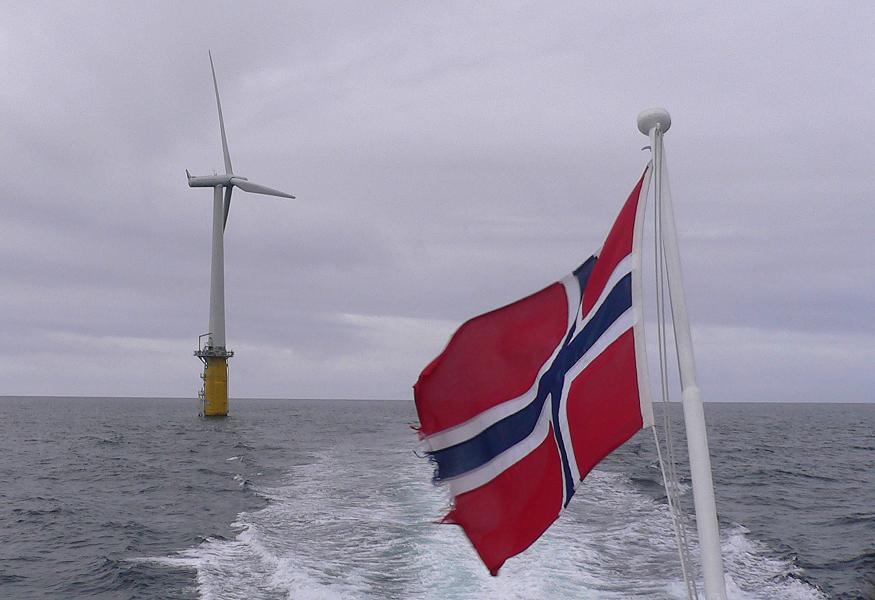 OSLO, Norway — Norway has given companies new licenses to explore and drill for oil and gas off its coast, mainly in the Barents Sea in the Arctic region.
The Ministry of Petroleum and Energy says 29 companies, including Shell, Total and Norway's Statoil, have been awarded 24 permits. Oil and Energy Minister Ola Borten Moe said Wednesday that the
government was pleased with the "great interest" in recent years in the northern Norwegian waters.
Statoil, which won licenses to participate in seven explorations with permits to operate three of them, said in April it had made a "significant" new find of oil in the North Sea, estimated at between 40 million and 150 million recoverable barrels.
It completed six exploration wells on the Norwegian continental shelf in the first quarter.