Worries over berry harvest in North Karelia, Finland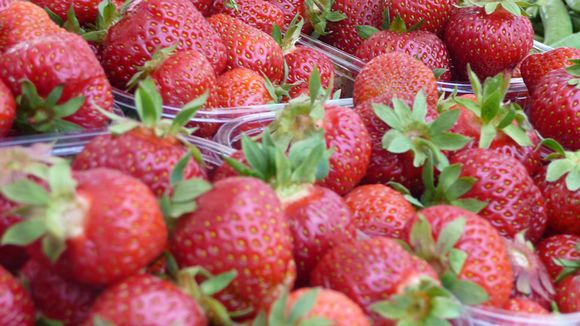 The heat wave in Finland has accelerated this year's strawberry harvest, which ripens this week.
However, there's currently a shortage of pickers, as the bulk of pickers – mainly foreign workers – arrive on in July.
Finnish farmers fear that they may lose much of their strawberry harvest this year owing to a lack of labourers. In North Karelia, a region in east Finland, the main strawberry variety Polka ripens at the end of this week, yet most foreign pickers are scheduled to arrive in early- to mid-July.
"Foreign berry pickers won't get their work permits in order until the beginning of July, and there are too few pickers available this week," says Ismo Ruutiainen, chairman of the North Karelia's berry farmers board. "In hot weather, berry picking should be done continuously and if we miss out, the berries will over-ripen and rot quickly."
In North Karelia, there are approximately 100 farms which employ about 1,500 to 2,000 pickers, most of whom come from Eastern European countries.