Developing northern economies: Spotlight Finland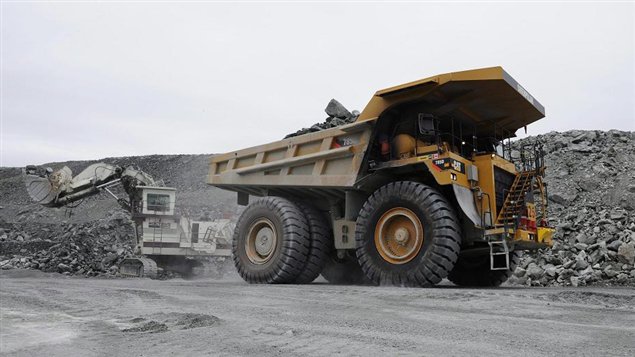 Despite increased commercial activity in the world's northern regions, the challenge of developing local economies remain.
This is true not only in the Canadian Arctic, but around the circumpolar world.
This summer, Eye on the Arctic looks back at our coverage of how different northern regions are tackling these issues – What they can learn from Canada, and what Canada can learn from them.
Today, we take a look back at Finland's Arctic Lapland region.
Timo Rautajoki, CEO of the Lapland Chamber of Commerce, says that remote locations and sparse populations are just some of the challenges faced by the majority of northern regions, but that increasing links and sharing best practices can help break down some of these barriers.
Rautajoki points to the positive economic impact Canadian mining companies have had on the economy of northern Finland. Canadian company Agnico Eagle Mines operates near the Finland tourist centre of Levi, and the boom the two operations have given the region show that development can be win-win for everyone, he said.
"The benefit is coming to the whole society," Rautajoki said. "(You see) more jobs, better tax income and better transport and communications. I think it's one of the best examples in whole Finland of how things should be going."
To find out more, I spoke earlier this year with Timo Rautajoki around the time of Finland's 2013 Arctic Business Forum.
To listen, click here
Related Link: