Finland's berry pickers face negative attitudes, middling crop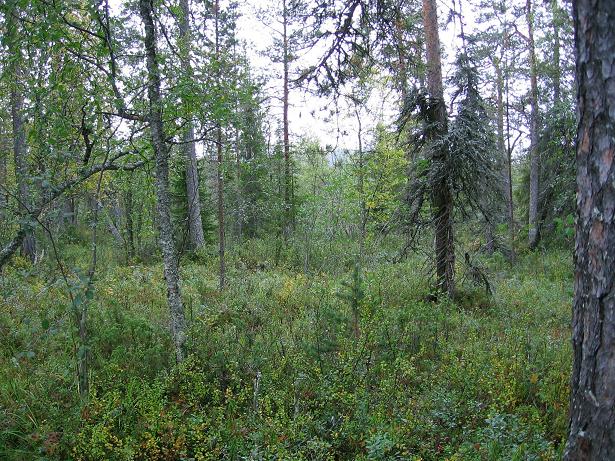 Thousands of foreign berry pickers are descending on Finland for the annual harvest ritual. In some cases the workers have been on the receiving end of hostile attitudes. However the workers' biggest concern is whether or not they'll be able to earn enough given the modest harvest expected this year.
More and more berry pickers have been making their way to Finland in the hope of boosting their financial fortunes. This year about 4,000 pickers received visas for the seasonal work.
The berry processing company Kiantama in Suomussalmi, eastern Finland, said it has received over one hundred phone calls about the berry pickers that were threatening and even racist in nature. The company has deployed pickers across the country, including Luumäki in southern Karelia.
In spite of the high feelings their presence has aroused, the seasonal workers are more concerned about whether or not they will have a profitable tour in Finland this year.
Big financial risk for berry pickers
Thai berry picker Jaturont Maneekan paid thousands of euros to come to Finland this summer. To make a solid return on his investment, he will spend every hour of daylight picking blueberries and lingonberries – 14 hours a day, seven days a week for months.
From time to time, he has a run-in with Finnish landowners.
"There was one guy, he just came and knocked the front of our car and told us to get out. I don't worry about this because most of the Finnish people are not like that," Maneekan said lightheartedly.
However angry Finns are the least of the berry pickers' worries. The farmers take a big financial risk by coming to Finland to work. Last year the gamble paid off for Meneekan. He picked 5,000 kilograms of berries, and after expenses he had about 5,000 euros cash in hand – a fortune by Thai standards.
"I want to provide for my daughter to study as much as I can," he explained.
With highly variable weather conditions and early warm weather, this year doesn't promise a bumper berry harvest and pickers probably won't surpass last year's earnings.
"I'm a little bit worried about this, but it's just the beginning of picking time," Maneekan said hopefully.