Sweden: Grants to improve access to clean water for farming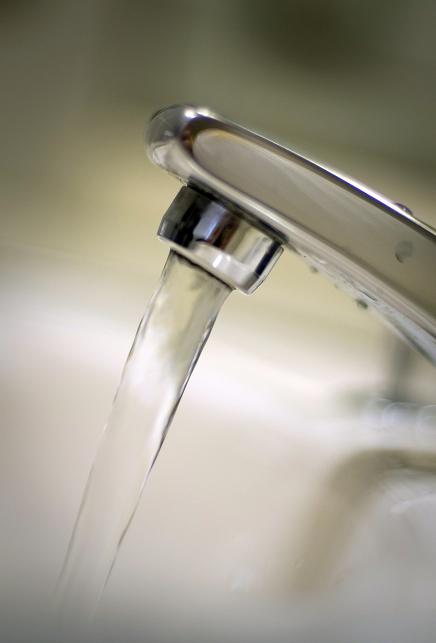 The Swedish government and the US Agency for International Development announced on Monday a US$ 25 million grant program to improve access to clean water for farming, AFP news agency reported.
The program's announcement coincides with World Water Week happening this week in Stockholm. The event, organised by the Stockholm International Water Institute, focuses on global water issues with this year's event examining the need for greater collaboration on water usage.
Grants set aside for the Securing Water for Food program are expected to range from US$ 250,000 to a million US dollars, AFP reports. The money will help innovators and businesses develop in countries where water technology is desperately needed. Grant proposals will be accepted starting in early November.
"In a finite biosphere, solutions to pressing water challenges require new thinking and innovative financing," Gunilla Carlsson, Sweden's minister for International Development Cooperation, said in a statement.
"Through a catalytic use of aid, Securing Water for Food will be able to capture and support the implementation of innovative ideas and new technologies for better water efficiency and sustainable development," she said.