Nunavut, Canada politician questions Franklin search spending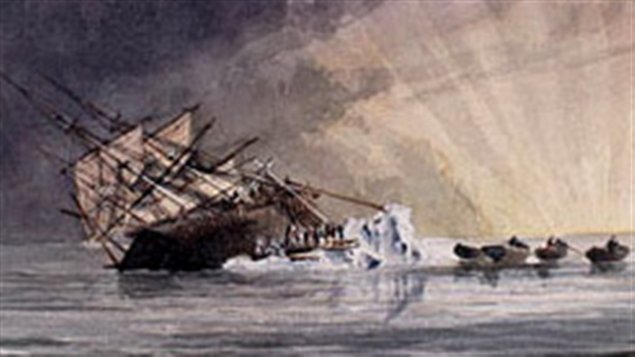 Rankin Inlet North MLA Tagak Curley says the government of Canada's eastern Arctic territory of Nunavut shouldn't be spending money on the search for the Franklin expedition.
The Canadian Government and the Nunavut government are working together on the project. Researchers are looking for the remains of Sir John Franklin's ships from his 1845 attempt to find the Northwest Passage.
In the legislature Monday, Tagak Curley asked Environment Minister James Arreak why he hasn't made public the Memorandum of Agreement between the governments for the search, so it can be scrutinized.
Curley believes the money could be better used elsewhere.
"I don't think we need to request money from governments to search for a dead man that does not even come from Canada," he said in Inuktitut. "We can find money elsewhere in Canada if the ships want to be searched. They're only doing that with the help of [the] Nunavut Government."
Curley says the Nunavut Government shouldn't sign on for these kinds of projects. He believes the money should be used for other departments that desperately need it.
Related Link:
High-tech tools to help search for 19th century ships lost in Canada's, CBC News