UPDATED: Coast guard helicopter crash kills 3 in Canadian Arctic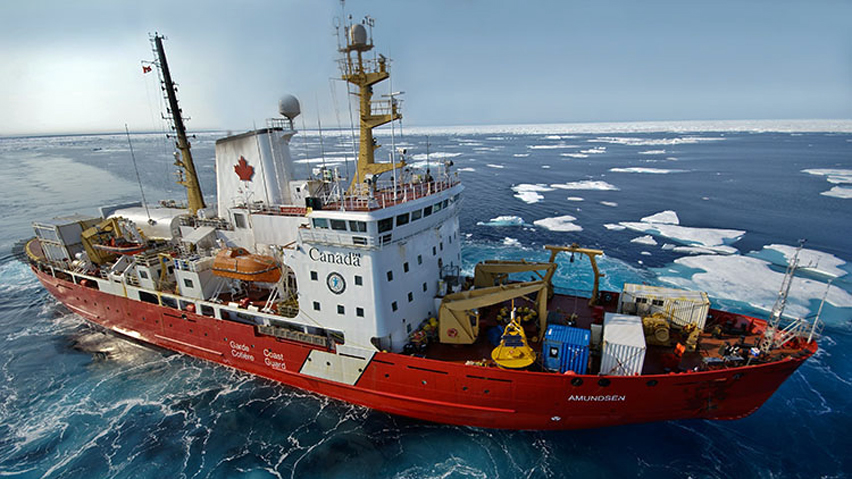 UPDATED
TSB is investigating
All three bodies recovered
A helicopter operating with the Canadian Coast Guard research icebreaker Amundsen crashed into the Arctic Ocean yesterday.
Three crew aboard the helicopter died. There were no survivors.
At a press conference today, the coast guard announced the names of the deceased:
Marc Thibault, commanding officer of the CCGS Amundsen.
Daniel Dubé, helicopter pilot.
Klaus Hochheim, an Arctic scientist affiliated with the University of Manitoba.
The Amundsen recently departed Resolute to continue its research voyage. It was at sea when the crash occurred.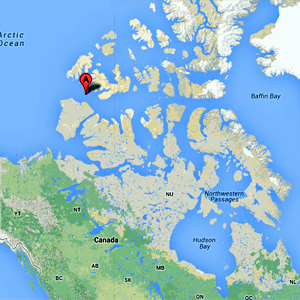 The vessel had gone through a full crew change on Sept. 5 in Resolute Bay.
The crash occurred at 8 p.m. ET (6 p.m. MT) Monday in the McClure Strait, about 600 kilometres west of Resolute. The McClure Strait is north of Banks Island on the opposite side of the island from Sachs Harbour an Arctic community in Canada's Northwest Territories.
The helicopter, a Messerschmitt BO 105S, was doing a reconnaissance mission on the state of the ice in the area when it crashed.
A spokesperson with the Coast Guard said Tuesday that weather conditions in the area of the crash were "clear, with good visibility."
The first responder to the crash site was the Amundsen itself. The crew was able to recover the bodies of the three victims, and are returning to Resolute.
The Transportation Safety Board said Tuesday it is launching an investigation into the accident.
The last time a coast guard helicopter crashed was in 2005 in Marystown, Nfld.