Canadians eye diamond prospects near Finland's Arctic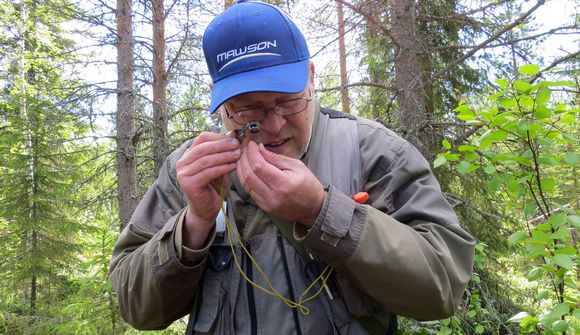 The Canadian mining company Mawson has again begun prospecting for diamonds in its Rompas-Rajapalot claim between Rovaniemi and Ylitornio in Finnish Lapland.
By the end of this year, the firm plans to carry out five drilling programmes in the area, just south of the Arctic Circle. These include the first core testing inside Natura 2000 biodiversity areas, an EU network of protected areas.
Last month police began investigating suspected infringements of environmental laws by two Mawson employees in Rovaniemi and Ylitornio.
Rising metal prices are increasing interest in minerals in Finnish Lapland. Most of the vast region is covered within hundreds of applications now pending for ore prospecting – including some in nature-conservation areas and national parks. Actual mining in such areas may be blocked because of its environmental impact or local opposition.