Can Sweden shift to fossil-free cars by 2030?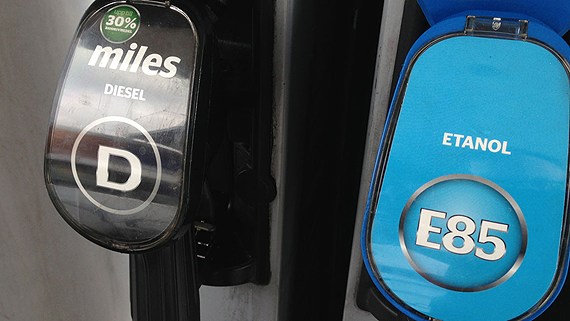 The government has an ambitious goal to rid Swedish roads of all fossil-fueled cars by 2030, but only three per cent of the new cars sold in Sweden this year run on bio-fuels.
The government has established a commission which in December will present concrete measures to speed up the process of shifting to cleaner fuels.
Thomas B Johansson, who heads the fact-finding commission, already has some ideas about how Sweden can meet its 2030 goal.
"You will get a bonus if you buy a low-emission car and you will pay a penalty, a financial fee, if you purchase a high-emission car," he told Swedish Radio News.