Natural gas price hike sparks anger in Northern Canadian community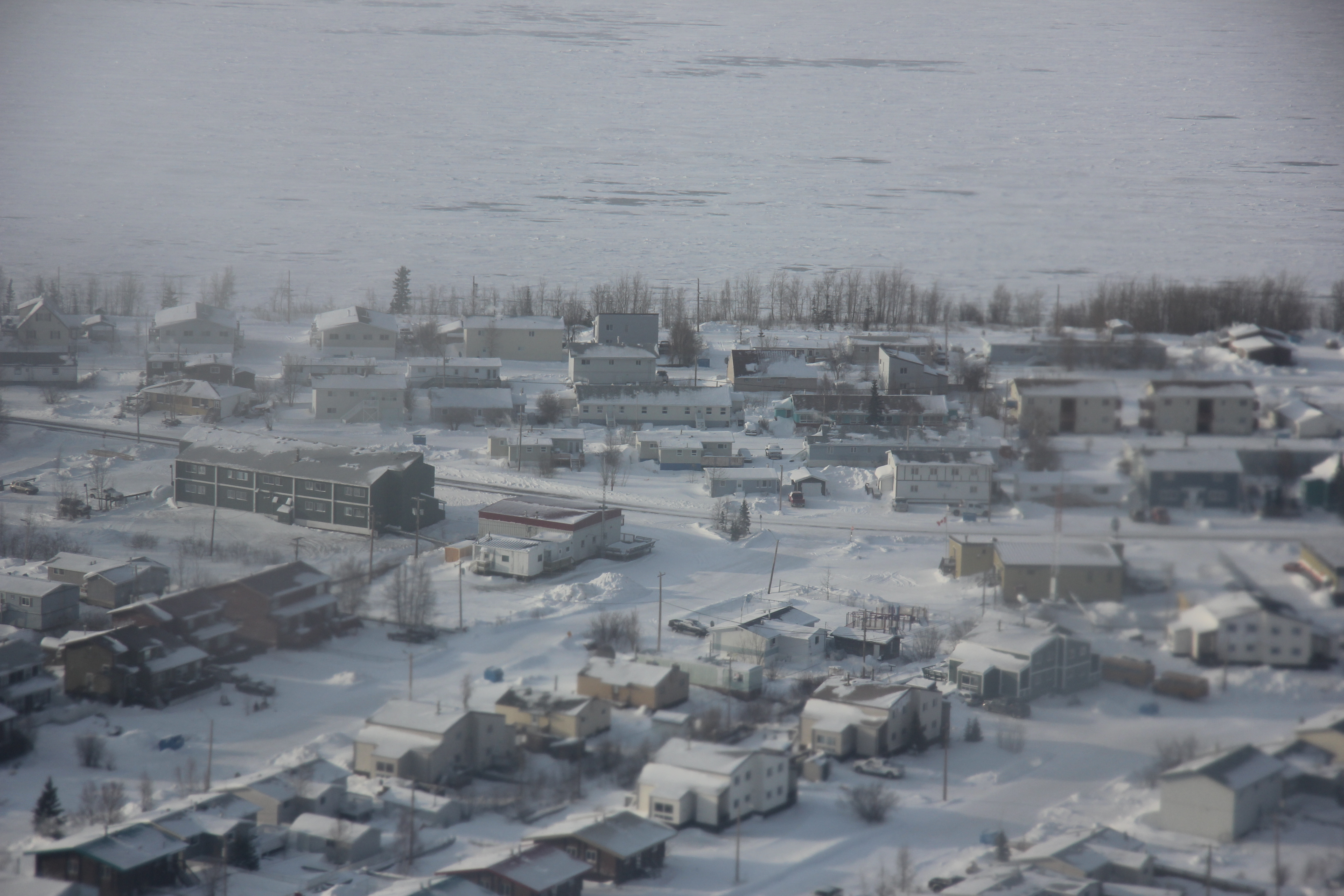 Businesses in the community of Norman Wells in Canada's Northwest Territories are fuming over doubling what they're being asked to pay for natural gas.
The community had a meeting Wednesday night to discuss the issue and local businesses took the opportunity to vent their frustration.
Gas is running out, and the local provider, Imperial Oil, has threatened to turn off the taps. As an incentive to get locals to use less gas, the company says it's going to more than double the price, starting November 1st.
Price hike
Companies in Norman Wells say they're doing their best to convert to other heating sources. Warren Wright, the owner of North-Wright Airways, says he knows he has to stop heating his business with natural gas. But the gargantuan price hike just isn't fair — especially when the town hasn't been clear on when the deadline to convert is.
The original plan was to have all business converted by the end of the month, but some owners say they were told differently.
"I don't think there's one commercial guy that's not trying to get off [gas]," Wright said. "This whole episode is costing our company and we just can't take those hits. Costs like that and you're going to lose an air service."
Earlier this year, Dalkia Canada proposed providing synthetic natural gas for the community. But the town turned it down because it was too expensive at the time.
Imperial Oil says it has signed a "best-effort" contract with the town. That means the town will get a rebate from the oil company once everyone has switched to a different source of heat by the end of October next year. Businesses could get some of the money they pay now back, but it's not clear how much of that rebate will make its way back to the businesses.
Related Link: