Norway faces minority government after coalition talks fail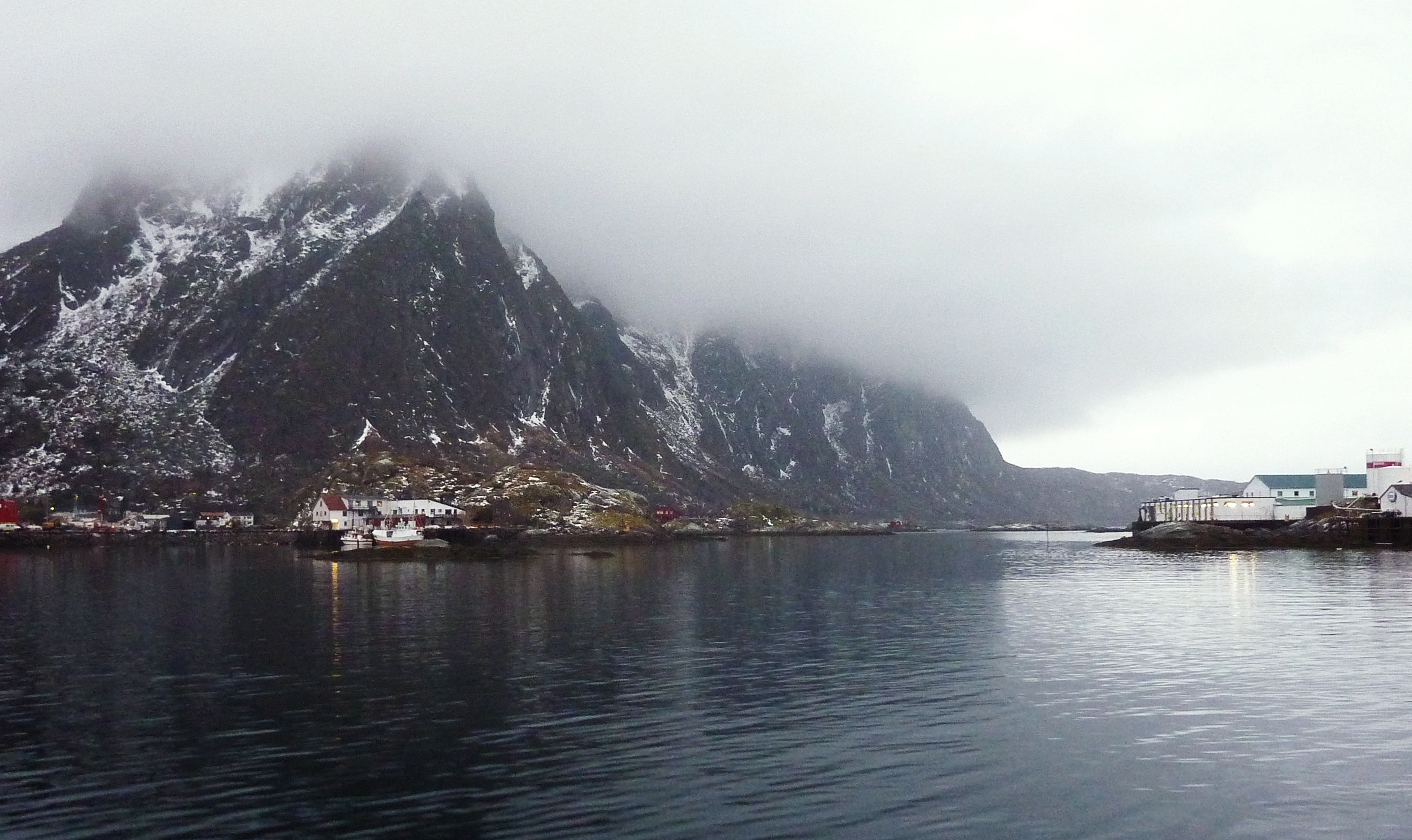 Ruling parties agreed to keep some sensitive areas off limits to Norway's sprawling oil industry, including the Arctic Lofoten and Jan Mayen islands
Norway's Conservative leader Erna Solberg will form a minority government with the populist Progress Party after two small centrist parties broke off coalition talks on Monday, unable to resolve differences in nearly three weeks of talks.
The Liberals and the Christian Democrats, one of whom needed to join the other two to give the government a majority, left the talks but promised to support Solberg from the outside, ensuring an end to eight years of rule by Prime Minister Jens Stoltenberg's Labour Party.
"This is not the end of cooperation between the four parties," said Solberg.
The Conservatives and three smaller allies won elections in a landslide earlier this month, arguing that oil rich Norway had wasted its once-in-a-lifetime economic boom. It promised tax cuts, better health care and more spending on infrastructure.
But coalition talks were tricky from the start as right wing, anti-immigration Progress was seen by many as too radical for power. The party, whose members once included mass killer Anders Behring Breivik, has toned down its policy in recent years, moving toward the centre, but has never been in power and others have often shunned working with it.
The ruling parties agreed to keep some sensitive areas off limits to Norway's sprawling oil industry, including the Arctic Lofoten and Jan Mayen islands while Progress leader Siv Jensen said her party won major concession on issues such as pensions, immigration and road building.
Still, a minority government does not mean automatic instability as Norway, like neighbours Sweden and Denmark, has a long tradition of well functioning minority governments.
Laws do not allow for early elections and parties have developed a culture of cooperation even in case of major policy differences. Solberg's government could still enjoy stable backing in Parliament.
In the case of minority governments, negotiations over policy are moved into Parliament and deals are often made in the public eye instead of cabinet rooms.