Family of moose attack schoolboy in Sweden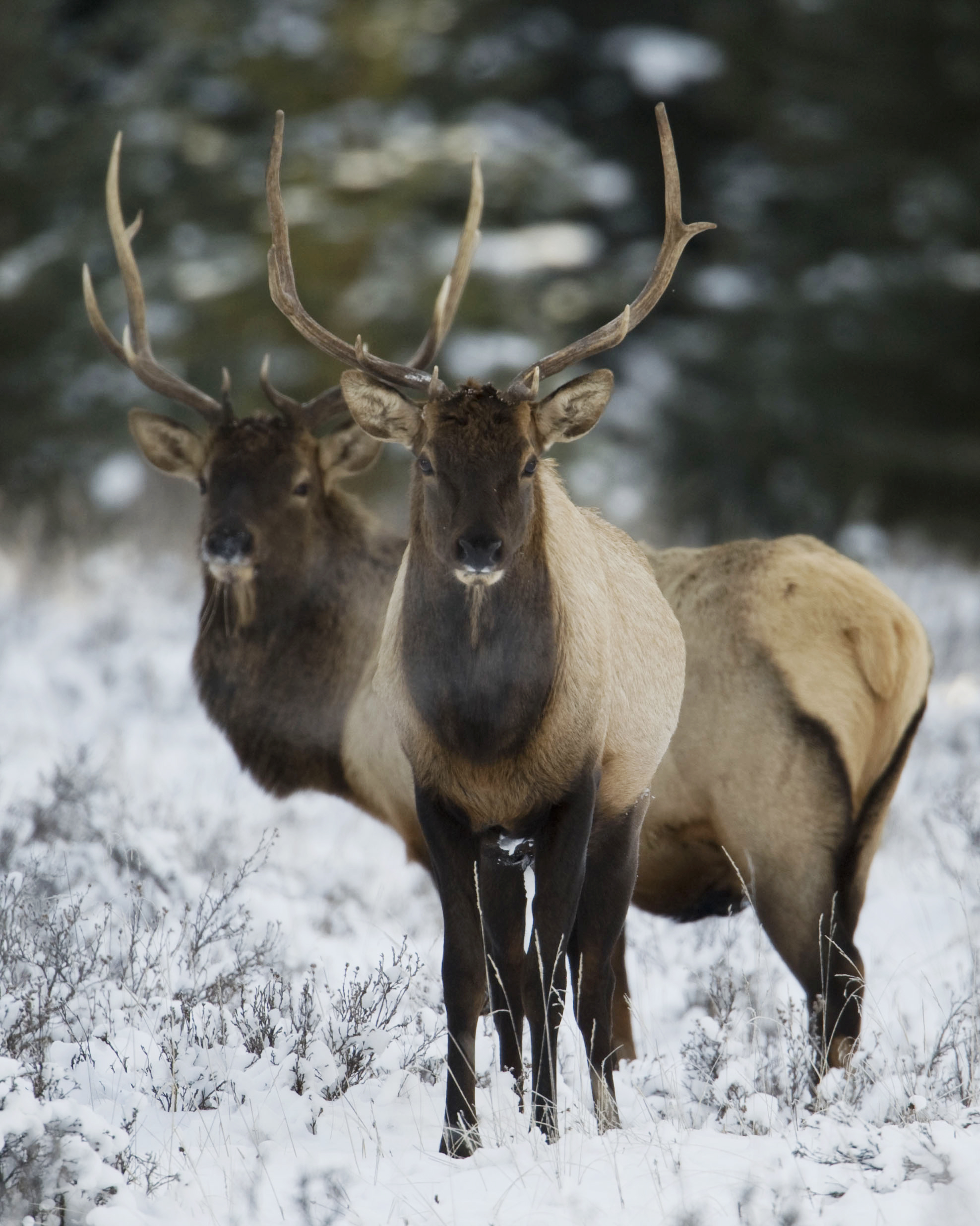 A nine-year-old boy got the fright of his young life when he was surrounded by a family of angry moose.
August Anderud was on his way home from school in Halmstad, Sweden when a whole family of moose, or elks, surprised him and went to attack. First the mother, who was with two calves, stood in the way of the boy's bike and then the bull came along.
"The mother and calves ran away. Then the bull with its antlers hit my right shoulder and went on its hind legs and began to beat its hooves on my back, " August Anderus told Sveriges Radio's local channel in Halland.
The schoolboy fortunately escaped without injury. The bull however paid for the incident with its life as the police gave permission for it to be shot.
Related Links:
Sweden's drunken elks threaten home owner, Radio Sweden
Wild boar pack mounts road-rage attack in eastern Sweden, Radio Sweden