Norway MP concerned about spying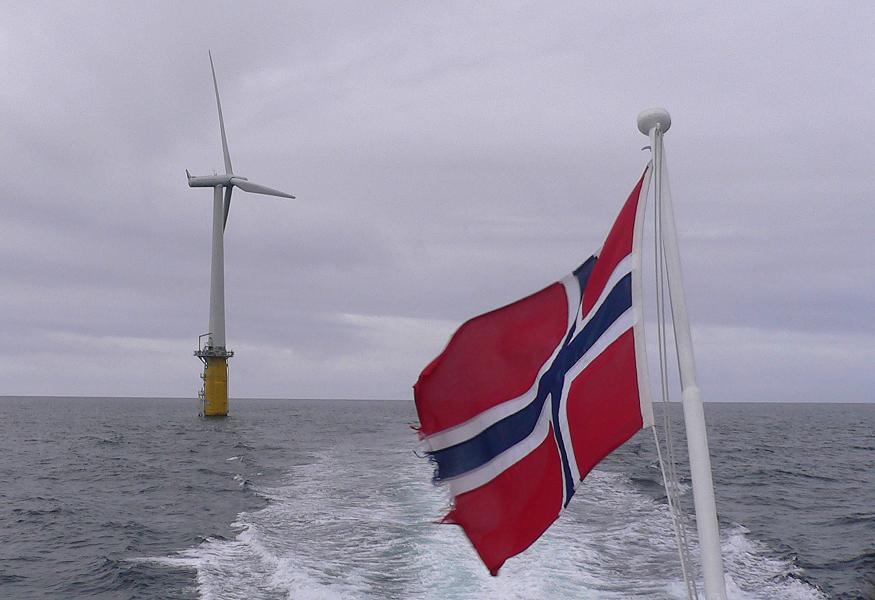 A Norwegian politician is worried about Swedish eavesdropping and is seeking assurances that Sweden's intelligence agencies will not spy on its western neighbor, Swedish Radio News reports.
Speaking with the Norwegian newspaper Dagens Naeringsliv, Michael Tetzschner said Sweden is capable of monitoring telephone and computer data since the bulk of Norwegian traffic traveling abroad passes through Sweden.
Documents leaked by the American whistleblower Edward Snowden show Sweden collaborated with other European powers on massive covert surveillance of Internet and telephone traffic.
"I am deeply concerned about the development," said Tetzschner, a MP for Norway's Conservative Party, adding that neither the Norwegian public nor politicians have known about the surveillance.
On Tuesday, the Norwegian Minister of Transport and Communications Ketil Solvik-Olsen will travel to Stockholm for a meeting with Sweden's Infrastructure Minister Catharina Elmsäter-Svärd to discuss issues including the monitoring.
Swedish law grants the Swedish National Defence Radio Establishment access to telecommunications data in Sweden which may also allow the intelligence service to access Norwegians communication. Tetzschner said he wants Sweden to promise this is not the case.
"We want to ensure that traffic between Norwegian citizens does not fall under Swedish supervision. Although we have common infrastructure, Sweden can not take liberties that are in violation of Norwegian law," Tetzschner told the newspaper.