BLOG: The elephant in the room – Mental health in Arctic communities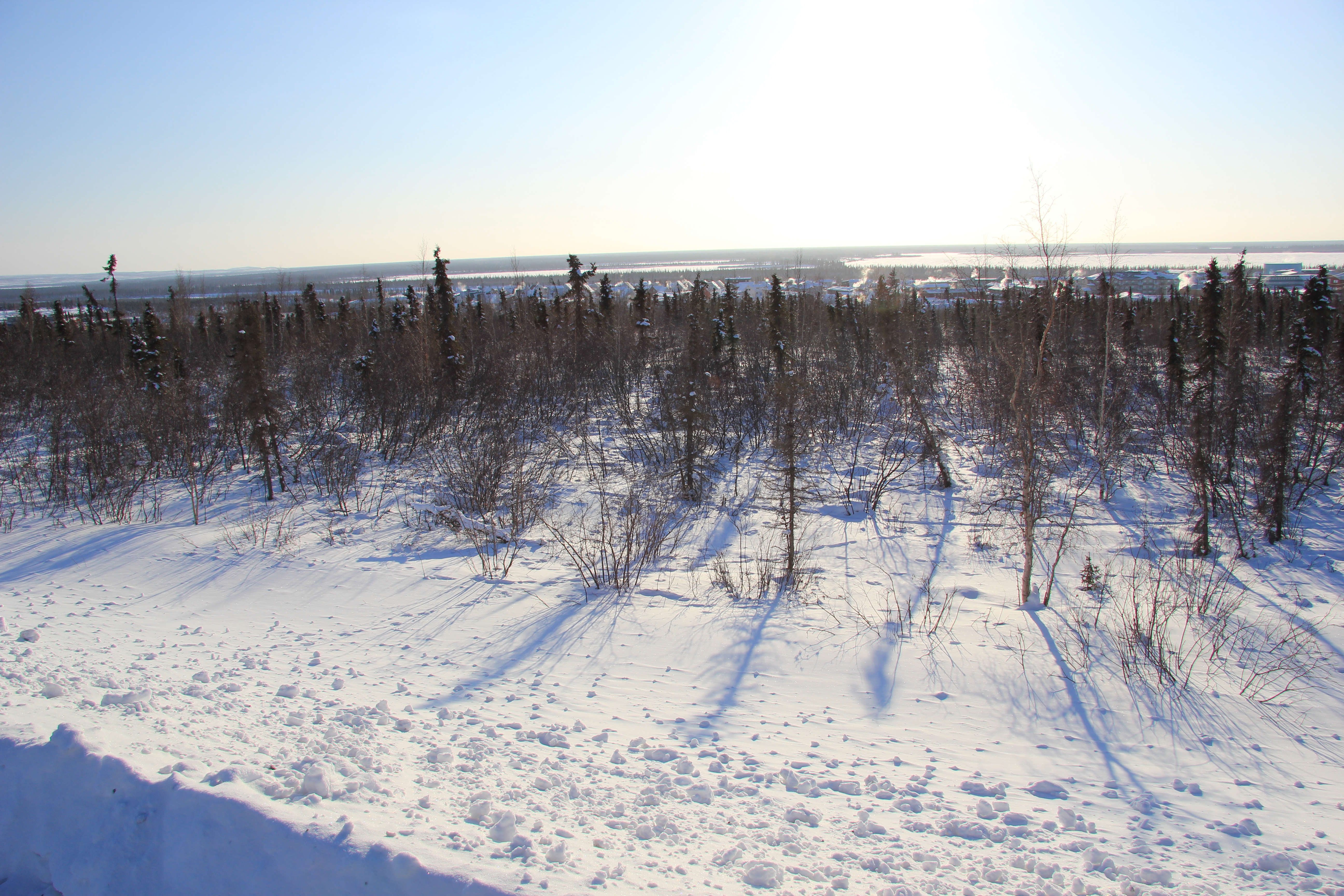 It probably won't surprise many readers to learn that northern Canada has one of the highest rates of suicide in the world.
As Josef Stalin said to Winston Churchill, one death is a tragedy, but a million is a statistic, and it seems that northern and Aboriginal suicide has become just that in the South. But there are daily tragedies in northern communities and until we get a handle on northern suicide and depression, our best efforts at promoting economic and political development in the North will go unrealized.
Mental illness is often articulated in the North as depression and anxiety; an inability to cope with the day's responsibilities, be they parenting, educational or work-related. It means that kids have a hard time concentrating at school and end up doing poorly, compounding low self-esteem; and that even those who find work may have a hard time making it on time, or at all. It surely has its roots in decades of marginalization, the experience of residential school, colonization and the institutionalization of racism. Multi-generational trauma has led to parenting challenges, unemployment and high rates of addictions.
Lack of resources
What resources are there to address the challenge of mental well-being in the north? At a FNIHB conference I attended last week, a presenter – a mental health nurse – asked if any of the health professionals in the room had ever been afraid to address depression and suicide with an at-risk client because they had no resources to offer them. Many nodded their heads. That isn't to say there aren't pockets of high-quality addictions counselling, cultural healing programs and bereavement services in northern communities. But the resources available are generally poorly matched to the scope of the problem.
Poverty
Fundamental to the problem is the poverty that plagues many northern communities and their residents, and the cycle it engenders. Those dealing with poverty have many more stresses to deal with and fewer resources to cope with them. Crowded housing, an inability to obtain or retain unemployment, a lack of child care, and dealing on a daily basis with addicts in your inner circle would lead most of us beyond our capacity to effectively cope with the challenges of everyday life. At its worst, this is manifested in drug and alcohol abuse, domestic violence, crime and suicide. Many otherwise treatable diseases, such as Tuberculosis and Hepatitis-C, are made much more difficult to manage due to their co-morbidity with mental illness, affecting people's physical health. The point is that there are few people in small northern communities who don't have to deal regularly with the consequences of mental illness, either as faced by themselves or in family, friends and co-workers. The education and employment programs that governments tend to promote as silver bullets to the challenges affecting the North will not achieve the kinds of success we hope to see without concomitantly addressing mental health.
Promoting wellness
To its credit, the Arctic Council, via the Sustainable Development Working Group, has made "Promoting Mental Wellness in Northern Circumpolar Communities" one its priorities during the Canadian Chairmanship, though it will get nowhere near the attention of transpolar shipping – or even of black carbon. This initiative builds on the Suicide Prevention seminar the Arctic Council organized in Nuuk in 2009. It now seeks to identify key indicators to measure and evaluate resilience and mental well-being; and develop a framework to scale up interventions in other communities. The former seems to recognize the fact that most intervention programs are developed and implemented locally, and that sharing lessons learned and best practices rarely occurs in a way that facilitates regional impact. While recognizing local contexts, we can no longer develop health programming on a case-by-case basis if we are to treat the issue with any urgency. The initiative will culminate with a synthesis conference in February 2015.
The importance of mental wellness has been gaining attention in mainstream media and government circles in the past few years, and many are working on reducing the stigma and growing the support for sufferers and their caregivers. But I don't think we are close to understanding the impact ill mental health has on the social and economic woes faced in the North. At the very least, we need to better acknowledge, and at best, meaningfully respond, to the burden of mental illness currently faced in the North.