Mild winter affects Finland's fur farming industry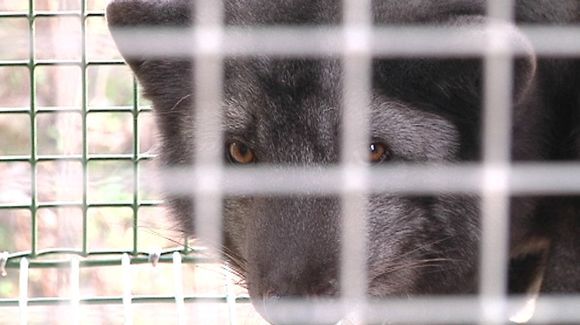 One business casualty of the milder winter will delight animal rights activists: the Saga Furs auction house. The company's auction saw sales at just one quarter the levels seen last year.
The Finnish fur auction house, Saga Furs, sold less than a quarter of last year's takings at this weekend's auction in Helsinki. The company says the current financial year will see much lower profits than last.
Anti-fur activists have probably not succeeded in persuading high-end fashion buyers to avoid animal skins, however. The lower sales are at least partly down to the weather: Chinese and Russian customers are buying fewer fur products this year, thanks in part to the milder-than-usual temperatures.
Fur prices have been rising for four years, but the firm says it cannot evaluate whether that has turned around until the final auction of the season in March.
Related Link: