Building dens for Finland's Saimaa seals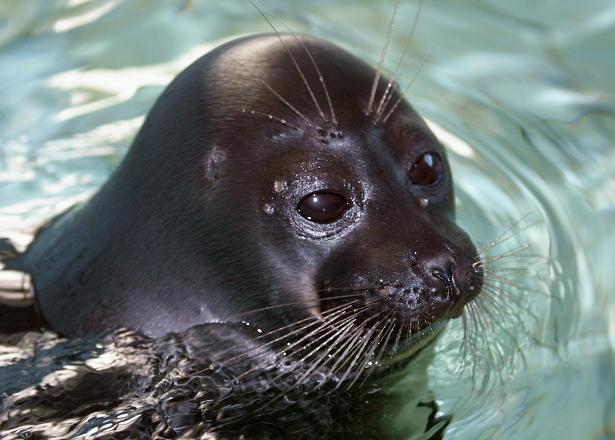 A project to construct man-made dens for the endangered Saimaa seal will continue after recently receiving EU funding for the next five years.
The Saimaa ringed seal, a subspecies of ringed seal, is among the most endangered seals in the world, having a current total population of only about 310 individuals in the Saimaa area of Finland.
The population is descended from ringed seals that were separated from the rest of their species after the last ice age. This seal, along with the Ladoga Seal and the Baikal Seal, is one of the few living freshwater seals in the world and Finland is working hard to preserve its tiny population.
Ringed seals in Saimaa will soon be looking for dens because in just a few months, new pups will be born. In mild winters like the current one, man-made dens of snow and ice can make a world of difference to the number of thriving pups born in the spring.
The University of Eastern Finland and Metsähallitus, Finland's forest government organisation, have combined forces to lead a group of volunteers to build the right size snow drifts near the water. Last winter, a full one-half of the man-made dens were used by the seals and so the project is considered to be successful. Finding volunteers has not been a problem, as dozens of volunteers participate in den counts each spring, covering the entire Saimaa area between Joensuu and Lapeenranta.
Related Links:
Finland's Saimaa seal population recovers slowly, Yle News
Scientists seeing fewer sick seals, walrus, polar bears in Arctic Alaska, Alaska Dispatch
Nunavut hunters seeing fewer ringed seals in Canada's eastern Arctic, CBC News