New app teaches Inuktitut through song
No language is easy to learn, but Inuktitut?
Many a langauge student has been sidelined by the complex sounds and system of infixes.
But a new iPad app is attempting to make learning Inuktitut just a little more fun by using songs as a teaching tool.
Singuistics was created by Pinnguaq, a company based in Canada's eastern Arctic territory of Nunavut.
User's can listen to Inuktitut language songs, accompanied by images created by Inuit artists. The app incorporates language and vocabulary lessons and allows users to record their own singing and then share the recording.
Language and culture through music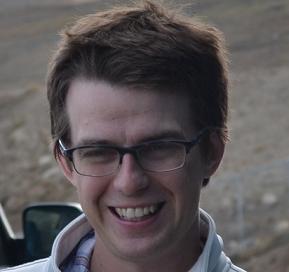 Pinnguaq's Ryan Oliver said he got the idea for the app while working  at Trent University with a Cree elder who introduced his language through music.
"He'd explain what he was singing, what the words meant and why the song was  important," Oliver said. "And I realized we were learning Cree just though that introduction."
So far, the app has had 100 downloads from as far away as Guatemala and Australia. Oliver hopes the app can eventually be adapted to other aboriginal languages in the Arctic and beyond.
"I think this idea of using artists from these culture groups along with the language learning is really a neat way to introduce people to these cultures," he said.
Related Links:
Osmos iPad game translated into the Inuit language, Eye on the Arctic