Ice-Blog: Arctic Frontiers – Humans in the Arctic

"Development in the Arctic: Upcoming opportunities and challenges and how they may be met to ensure viable economic growth and societal and environmental sustainability".
That's what's on the agenda at this year's Arctic Frontiers conference in Norway's "Arctic Capital" from Jan. 19th onwards. If you think that sounds like a tall order – you're not the only one. And it provides unlimited scope for debate and exchanges of opinion. The Arctic is changing fast, with the region warming at least twice as fast as the global average. Political and economic interest in a region that was once regarded as a remote white wilderness at the "back of beyond" is growing rapidly and continuously now that climate change is opening shipping routes and the possibility of accessing oil, gas and minerals more "easily". Easily in inverted commas because the region remains dangerous, with cold temperatures, winter darkness and still plenty of ice and snow.
Is economic growth and development in the Arctic compatible with protecting traditional lifestyles and the fragile ecosystems up north? I expect to hear some very differing views on that in Tromsö over the coming week. In the media here in Germany, there has been a spate of reports recently on the possible benefits of climate change to people in the High North. Fish moving up from the Atlantic, employment in oil and gas exploration and mining, improved growing conditions for food are amongst the benefits talked about. At the same time, concern continues unabated over the possible environmental impact of pollution from increased commercial and industrial activities.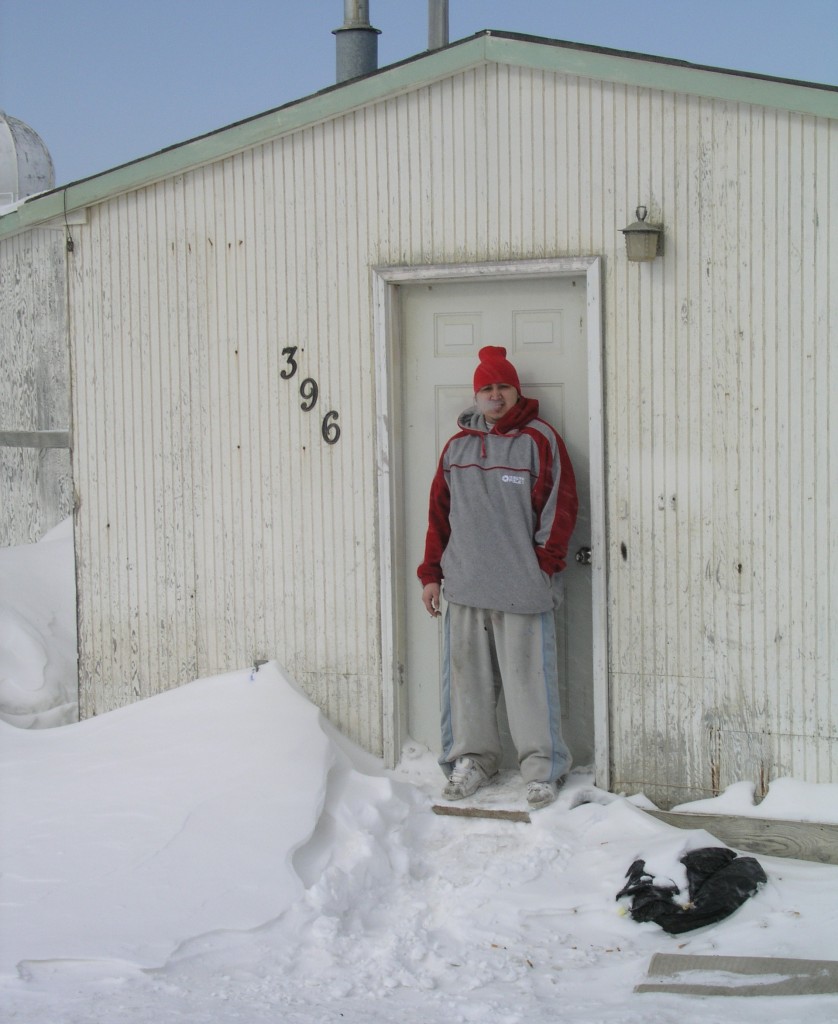 The number of government ministers attending the Tromso event suggests the level of interest. The host country Norway is sending the Prime Minster Erna Solberg and the ministers for Fisheries and Health. There is bound to be a lot of interest in the speech by Greenland's Prime Minister Aleqa Hammond, following controversial decisions and debates about uranium mining and other issues. Of course Greenland has a huge interest in development to fund possible independence from Denmark. Finland and Iceland will be represented by their Foreign Ministers. The Chair of the Inuit Circumpolar Council, Aqqaluk Lynge and the President of the Sami Parliament of Norway Aili Keskitalo will be representing indigenous Arctic peoples on the podium at the policy sections.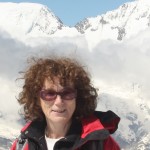 Here in Germany I have found a heightened interest in coverage of Arctic issues, which were once regarded as very much "off-beat" and of specialist interest. I will do my best to provide that from Arctic Frontiers in Tromsö here on the Ice Blog, on twitter @iceblogger and on www.dw.de over the next week.
Some more background reading from me:
Russia and Canada rippling muscles in the Arctic?
Greenpeace versus Russia – the tip of the iceberg?
All Eyes on the Arctic Council
Business opportunities boom in the Arctic
More Arctic weather in a warming world?
Polar ice sheets melting faster than ever