EU climate goal "not good enough" says Sweden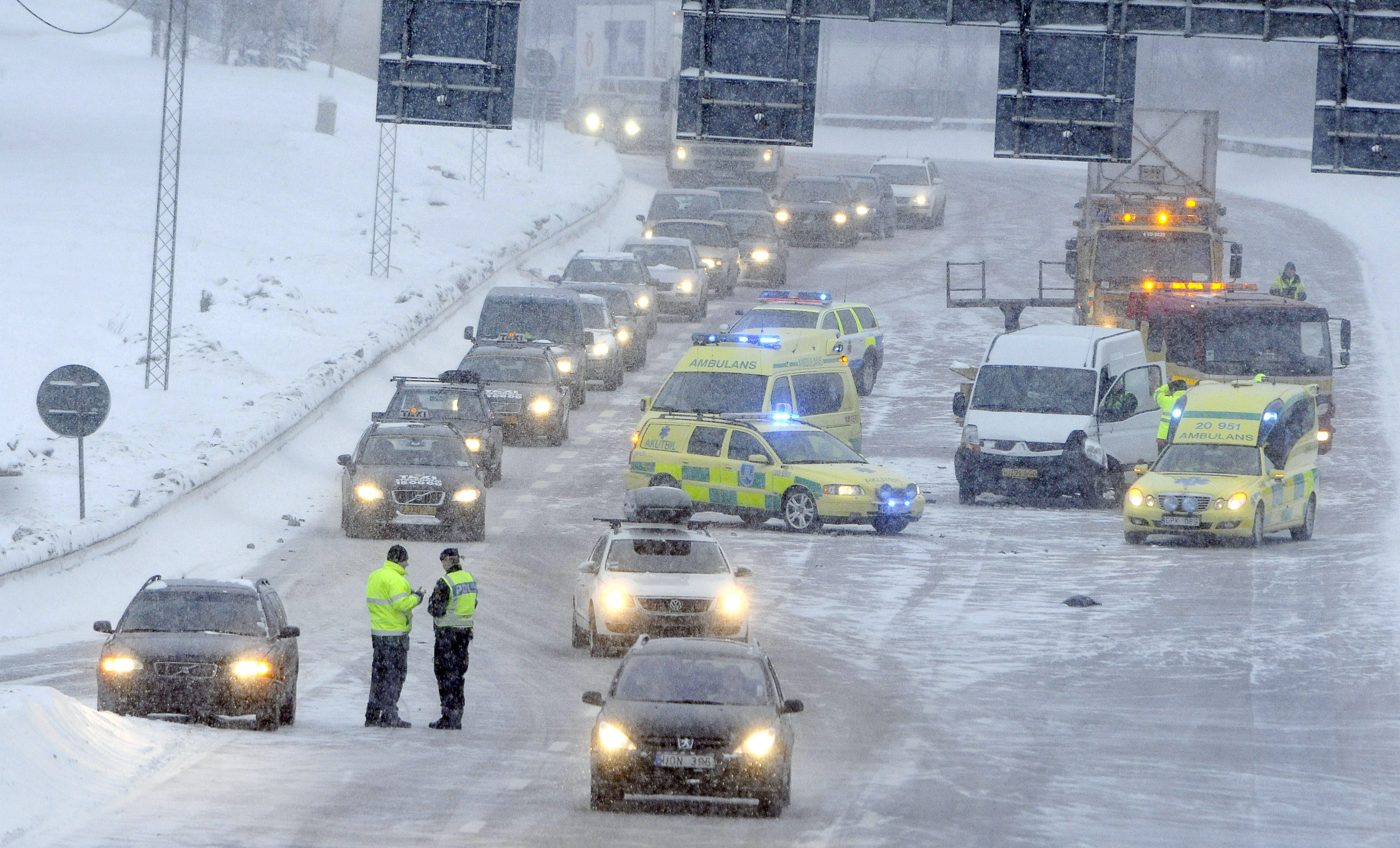 Sweden's environment minister Lena Ek says she is not satisfied with the European Commission's target to reduce carbon emissions by 40 percent from 1990 levels by 2030.
Ek told news agency TT that she wants to see higher goals, but has not said exactly by how much.
The Commission revealed the targets in Brussels today, and the Swedish center-right government is now analysing the Commission's proposal in detail and will take the issue up in the coming EU summit in March.
The head of the Swedish Society for Nature Conservation, Mikael Karlsson says he is also disappointed by the EU targets, saying the EU needs to cut emissions by 70 percent by 2030.