Warmest month in 24 years in some parts of Finland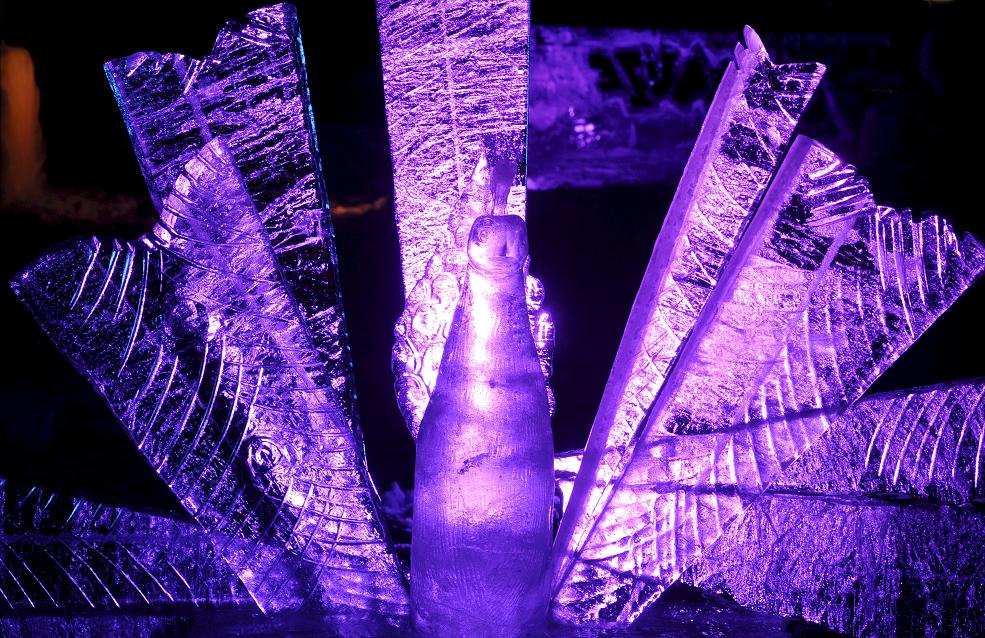 Data from the Finnish Meteorological Institute shows that temperatures at the beginning of the month were up to 8 degrees warmer than average in the north and parts of the centre of the country.
Temperature readings for the beginning of February were 6 to 8 degrees warmer than average. In many parts of the country the last time such warm average temperatures were recorded was 1990.
Southern Finland has experienced the warmest weather of the last ten years, between 5 and 7 degrees warmer than the mean for this time of year.
1990 saw record mild February temperatures observed by many weather stations in the south of the country, although 2008 set the record for the warmest start to the month.
Southernmost Finland has been experiencing spring-like temperatures for the past few weeks, meaning the average day temperature rises above zero degrees centigrade.
The warm averages come despite temperatures dipping below freezing in the south last weekend.
Mild weather such as this year's will make it difficult to determine the beginning of the year's thermal spring, which is when the mean daily temperature reaches 10 degrees. This year's thermal winter – when mean temperatures remain below freezing – was not declared until January 11 this year in the south of the country, despite unusually cold conditions in the north of Lapland in Finland's Arctic.
Related Link:
Canada: Wildlife endangered by Yukon warm weather, CBC News
Finland: FMI data show Finland warming up, Yle News
United States:  Warm Alaska weather may mean misery for Iditarod racers, Alaska Dispatch