Finnish forests attract foreign buyers – mostly Germans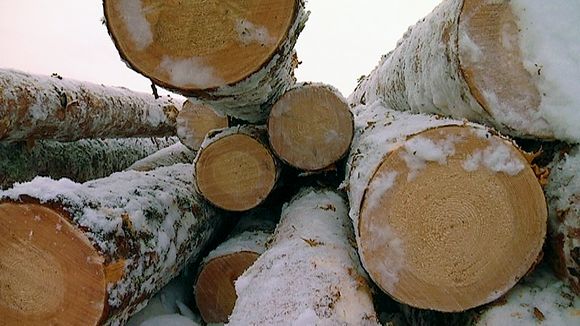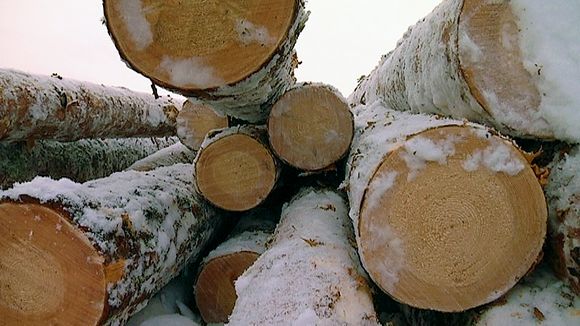 Finnish forest products company UPM has been actively marketing tracts of forest in eastern Finland ranging in size from 500 to several thousand hectares.
Last year foreign investors — most of them German — bought nearly 9,000 hectares of forested lands.
Over the past two years the Finnish investment company Taaleritehdas has already snapped up 13,000 hectares of forest property in areas such as northern Savo and northern Karelia.
Foreign investment companies meanwhile, have acquired nearly 9,000 hectares of forested lands in eastern Finland, most recently in Pielavesi. More forest property is currently available to investors in Sonkajärvi, Lapinlahti, and Joensuu.
The sale prices are not disclosed, but according to UPM marketing chief Jorma Saarimaa, these are big deals running into millions of euros.
Buyers mainly from Germany
Since 2010 UPM has actively marketed its forestry assets to international investors. The real estate deals often also involve timber sales and forestry maintenance agreements that ensure that timber will continue to be sold at market rates regardless of the economic climate and that the forests are properly managed.
"The marketing work is conducted overseas. When we're dealing with a major investment and a foreign owner we need these kinds of agreements to safeguard the owner's interests and to ensure forestry management on their behalf," Saarimaa explained.
"We spread the word abroad that forests are a sustainable, risk free and profitable investment target. Currently buyers are mainly from Germany, where there is a long tradition of investing in forests," he added.
UPM is the only forestry company in Finland that trades sufficiently large forested areas to foreign investors. Tornator Oy, the country's third-largest forest owner sells individual, smaller tracts of forests in northern Finland – these are not usually attractive for foreign investors.
The largest forested area currently available for sale in Tornator's portfolio is about 1,000 hectares.
Related Links:
Canada: Concerns about Canada's boreal forest, The Canadian Press
Finland: Rovaniemi, Finland hosts forestry conference, Yle News
Sweden: Tree clearance halted in Sweden's Ojnare forest, Radio Sweden
United States: White spruce may thrive as temperatures warm across subarctic Alaska, Alaska Dispatch