Greenland seeks Canadian culprit for broken undersea telecom cable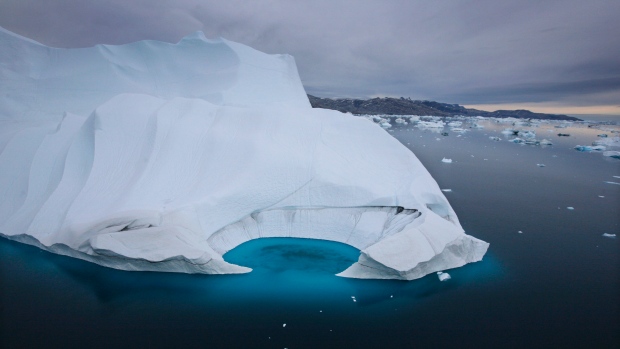 Greenland's largest telecom company has filed a lawsuit in a federal court in Halifax, trying to force Fisheries and Oceans Canada to reveal which fishing trawler damaged its subsea cables.
The cables crisscross the ocean floor so people can make overseas phone calls or surf the web on the other side of the world.
The cables are carefully mapped so vessels can avoid them, but one of Tele Greenland's cables broke, not once but twice, off the coast of Newfoundland last year.
The company is confident a fishing trawler's gear caused the accidents, knocking out service to its international customers. The underwater cables provide internet and phone service from Denmark to Greenland and Newfoundland and Labrador.
While Fisheries and Oceans Canada tracks the location of fishing vessels in the area, the department is refusing to hand over details that could help identify a culprit.
A Halifax company, International Telecom, repaired one of the cables. It's not involved in the lawsuit, but manager Dan Lundrigan says a broken cable can have big implications.
"You may not see any difference or your cable could be down, internet could be down for hours," he said. "There's a lot of revenue lost, number one. On these cables you could have 911, you could have telemedicine."
Tele Greenland did not respond to interview requests.
Fisheries and Oceans Canada hasn't filed a defence in the case yet and declined to comment.
Related Links:
Canada:  Critics blame telecommunications outage in Canada's North on aging infrastructure, CBC News
Sweden:  Concern over quality as fiber net expands in Sweden, Radio Sweden
United States:  Broadband Internet forges into rural Alaska, Alaska Dispatch