Feature Interview: The need for business cooperation in the Arctic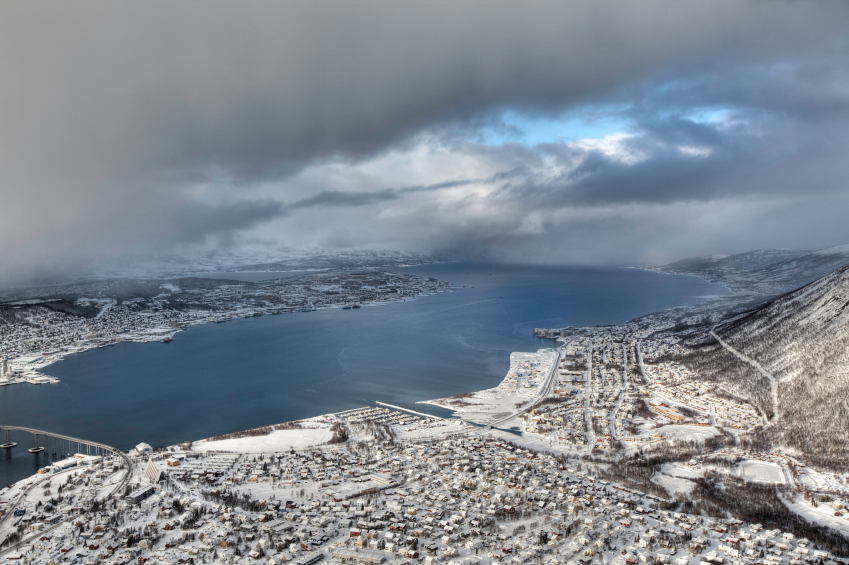 All over the circumpolar world, business and the prosperity of indigenous communities is taking centre stage.
Canada, the current chair of the Arctic Council, has pinpointed development of the Arctic and northern communities as a priority during their two-year term.
Many of these issues were discussed this week at the Arctic Business Forum in Rovaniemi, Finland.
Challenges and opportunities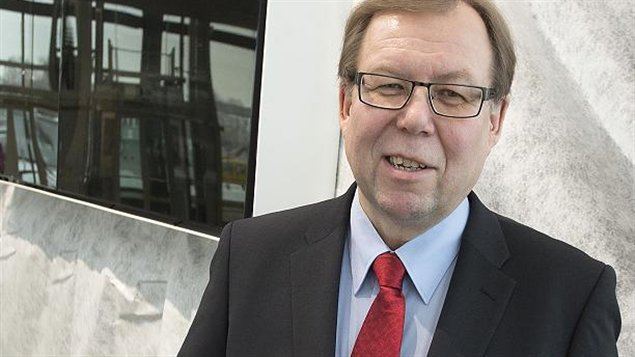 There, speakers from all over the Arctic talked about a range of issues including shipping, indigenous issues and the environment.
"We must learn from each other," says Timo Rautajoki, head of the Lapland Chamber of Commerce in Finland's Arctic, one of the conference organizers. "It's the main goal of our activity in Lapland."
Related Links: 
Can the Arctic Council do development?, Blog by Heather Exner-Pirot, Eye on the Arctic