Sweden's petrol plan 'setback for environment' say critics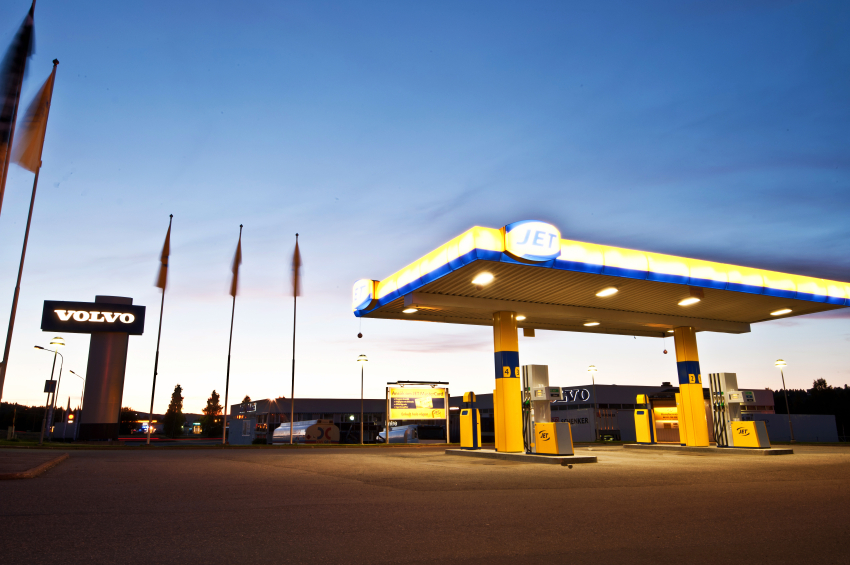 The Swedish government wants to relax rules for what fuels gas stations must sell in an effort to keep more businesses afloat.
From August 1, only half of the nation's gas stations will have to sell environmentally friendly fuels like ethanol.
The country's 2,800 fuelling stations are currently required by law to sell environmentally-friendly alternatives to gasoline, something that is a steep investment with a low return for some businesses in rural areas. Only those selling less than a thousand cubic meters of gas a year are exempt.
Industry Minister Annie Lööf told Swedish Radio News that the change would protect small businesses out in the Swedish countryside.
Svante Axelsson, secretary general for the Swedish Society for Nature Conservation, believes the proposal is a setback for the environment.
"This is another step toward giving up the ethanol initiative," said Axelsson. "The sign is that they do not seem to want ethanol in Sweden."
Related Links:
Finland:  Radical road tax changes proposed, Yle News
Sweden:  Weak sales of electric cars and hybrids in Sweden, Radio Sweden