Swedish climate footprint growing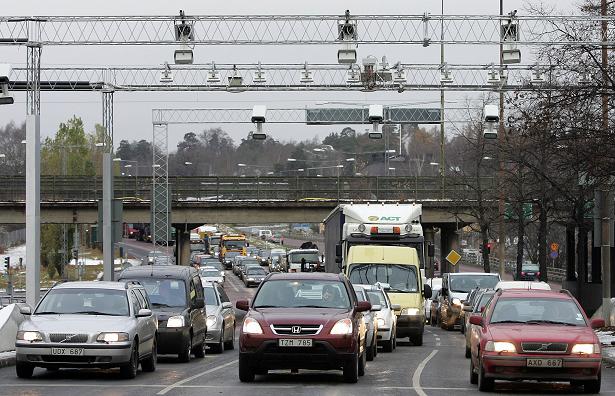 While Sweden is contributing less gasses to the greenhouse effect, that only applies to what is produced within the country's borders.
Sweden is causing more pollution overseas, says a report by Swedish public television SVT.
The prime minister has said that Sweden's climate changing emissions have shrunk by 20 percent since 1990, while the economy has grown. But the total contribution to the greenhouse effect made by Swedes has increased by 15 percent says Lars Westermark at the Environmental protection Agency.
Travel abroad by Swedes and goods imported to Sweden are responsible for the big difference between domestic and total climate emissions.
Lars Westermark says the total figure for all Swedish consumption is a better indicator of whether Sweden has managed to create a sustainable society. And he agrees with an SVT reporter that the situation is simply getting worse and worse.
Related Links:
Canada:  Canada's climate change stance 'de-motivating' say critics, The Canadian Press
Finland: Climate change affecting Finland's Arctic hares, Yle News
Sweden: Swedish study maps climate's affect on reindeer migration, Radio Sweden
United States: The challenges of growing food in the Arctic, Alaska Dispatch