Sweden's Social Democrats repeat call for larger CO2 emission cuts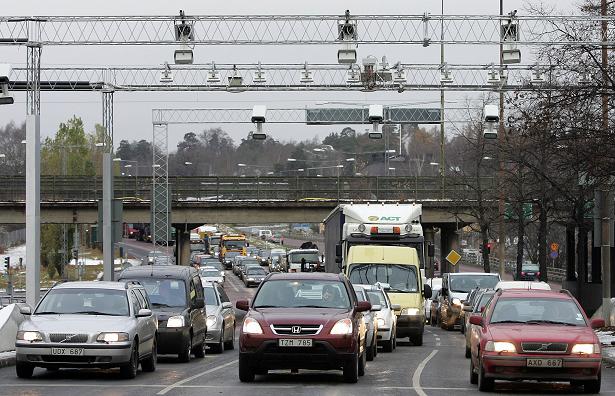 Sweden's opposition Social Democrats want to tighten greenhouse gas emission limits within the European Union, cutting them to 50 percent of 1990 levels, Swedish Radio News reports.
Speaking following the release of the latest report from the IPCC, which makes for concerning reading, Social Democrat Party Secretary Carin Jämtin says co-operation within the EU on cutting carbon dioxide emissions is vital, while reiterating the party's climate change policies:
"We want to reduce emissions to 50 percent of the 1990 levels, we also want binding goals at an EU-level for both renewable energy and energy effectivisation. Those three parts are linked. Sweden can do a lot as a country, but we can also act strongly internationally, and the EU is very important in that respect," she told Swedish Radio.
A top politically-appointed civil servant at the Environment Ministry, Anders Flaking from the Centre Party, says the government is already taking plenty of steps to stop climate change, and no new initiatives are planned following today's report.
Related Links:
Canada: Global warming dials up our risks, UN report says, The Associated Press
Sweden: Sweden may face EU court over emissions, Radio Sweden
United States: UN climate report paints picture of hotter Earth, colder Alaska in 2012, Alaska Dispatch