Finland: Turku utilities to trade in coal for biofuel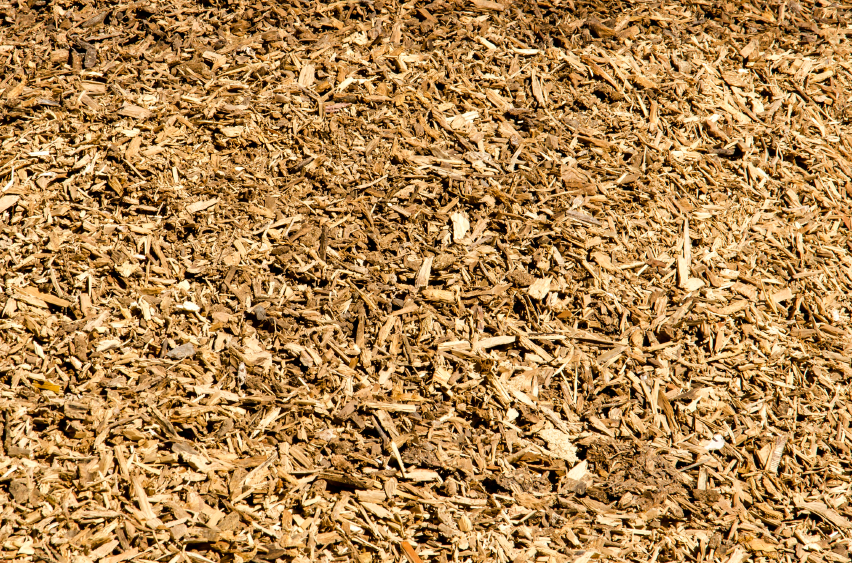 Close on the heels of Sunday's UN climate report, which urges a shift from coal to renewable energy, the Turku region power authority is doing just that.
It's investing more than a quarter of a billion euros in a plant that will run primarily on local wood chips.
On Monday, the Turku region's energy consortium TSE confirmed plans to replace a 50-year-old coal plant in Naantali with a multifuel facility that can be fuelled by 100 percent biomass and waste. The plant will cost more than a quarter of a billion euros. With construction to begin a year from now, the combined heat and power (CHP) plant is to come online in late 2017.
The consortium estimates that the building project will create 500 jobs, while the facility itself will have 200 permanent employees.
TSE is looking into whether the plant can be run using solely biofuel. If so, it says, some would need to be imported.
Wood chips to power presidential residence
TSE's biggest single owner is the nation's biggest energy company, the majority state-owned Fortum. It owns just under half of the company. The rest is held by four local utilities from the Turku region. Fortum has pledged to pay at least 40 million of the project's estimated price tag of 260 million euros.
The bulk of the biomass is to be wood chips gathered within a 150-kilometre radius of the plant. The facility is expected to burn between 0.7 and 1.2 million cubic metres of chips. It will have an electrical capacity of 142 MW and a heating capacity of 244 MW. It will be located in the seaside town of Naantali, best known as the site of the presidential summer residence and the Moominworld theme park.
Last year Fortum invested more than half a billion euros in biofuel CHP plants in Järvenpää and Joensuu as well as in Latvia, Lithuania and Sweden.
Related Links:
Canada:  Biomass – an energy option for the North?, Eye on the Arctic
Finland: Finland EU's third largest user of renewable energy, Yle News
Sweden:  Sweden shares top global energy ranking, Radio Sweden
United States:  Alaska's wave, tidal & river energy: Great potential, daunting challenges, Alaska Dispatch