Finland's Talvivaara losses at 700 million euros, new uranium permit granted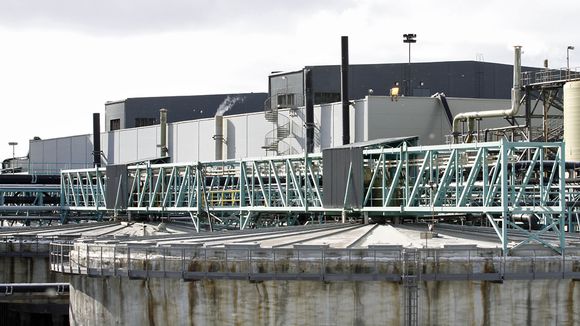 Despite beleaguered Finnish mining company Talvivaara's record operating losses and environmental problems, it plans to continue operations and has received a new permit to extract uranium.
Mining company Talvivaara's operating losses were 700 million euros last year compared with the previous year, 2012, when they were at 84 million euros.
The Talvivaara mining company was granted a new permit to extract uranium on Wednesday morning by the region of Northern Finland.
This is considered controversial by the public and politicians, as a series of toxic leaks at Talvivaara's nickel mine started in 2012, and was followed by a suspension of operations and a filing for corporate reorganisation.
Yet Talvivaara CEO Pekka Perä speaks optimistically about the global demand for nickel and the future of the Sotkamo mine in eastern Finland.
"Over-supply and weak demand on the nickel market in 2013 were replaced by signs of recovery in 2014, as the price of nickel has risen 30 percent since the start of the year," he says.
Related Links:
Canada: Environmental review for Nunavut, Canada mining project, CBC News
Finland:  Talvivaara mine faces up to 200 million in environmental costs, Yle News
Greenland: Analysis: Implications of Greenland's decision to allow uranium mining, Blog by Mia Bennett
Norway:  Sustainable future for Arctic people?, from Deutsche Welle's Iceblogger
Sweden: Artists boycott market in Arctic Sweden over mining conflict, Radio Sweden
United States:  New interactive map details Alaska mining boom, Alaska Dispatch