Canada's Arctic Council leadership gets mixed reviews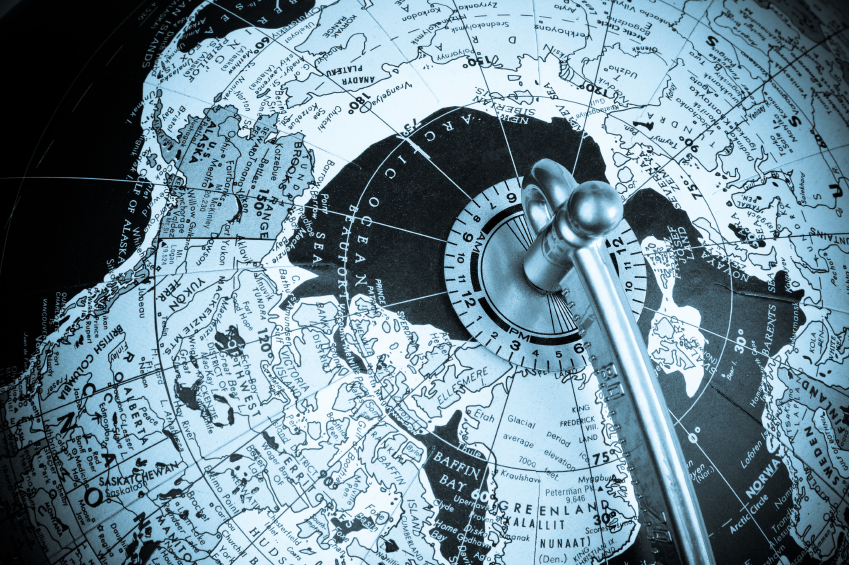 Canada is now just over one year into its two-year chairmanship of the Arctic Council.
It assumed leadership of the circumpolar forum last May with an ambitious plan centred on northern development.
But now, at the mid-point of its mandate, Canada is getting mixed reviews from experts.
'Development of the North for the people of the North'
The business focus of Canada's Arctic Council mandate was welcomed in many of Canada's northern communities when it took over from previous chair Sweden.
At the time, Terry Audla, president of Canada's national Inuit organization, Inuit Tapiriit Kanatami, said it sent a positive signal to Northerners.
But elsewhere in the North, there were concerns that Canada saw the Council as a means to further its own northern strategy.
"I think northern communities in Canada are completely different from northern communities in Sweden or Finland or Norway," said Kristofer Bergh, a researcher with the Stockholm International Peace Research Institute in 2013 before Canada took over. "There's a perception that a lot of the issues being brought forward will further Canadian development rather than Arctic development."
QUICK FACTS
Arctic Council Members:
Canada, Denmark (Greenland), Finland, Iceland, Norway, Sweden, Russia, United States
Year formed: 1996
Current Chair (2013-1015): Canada
Next Chair (2015-2017): United States
Different realities
For many Arctic watchers, there's been little done by Canada to counter this disconnect between its priorities and how it relates to northern regions outside of Canada.
"Scandinavian countries in particular have more infrastructure, their demographics are less indigenous and they have access to things like trees and other resources that simply aren't available in the Canadian North," says Whitney Lackenbauer, an Arctic expert and history professor at St. Jerome's University in Canada's University of Waterloo.
And like many of Russia's Arctic regions, the northern economies are embedded in the national economies, he says.
"Russia generates a sizable percentage of its gross domestic product north of the Arctic Circle, so the idea that northern development should be treated as separate from national prosperity more generally also doesn't resonate."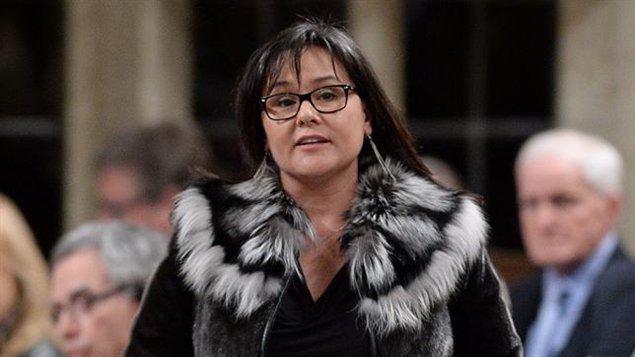 Is message getting through?
While many praise the work that's being done at the Council by working groups and diplomats, there's little indication Canada's leadership is working to address the larger concerns about their overarching priorities.
"I think there may have been some arrogance on Canada's part," says Heather Exner-Pirot, editor of the Arctic Yearbook. "While I applaud the direction of going towards economic development, the issues are so different in the different Arctic regions.
"So far, I don't think Canada has made the links between their priorities and the realities on the ground in the way a more sophisticated chairmanship could have."
For in-depth coverage of the Arctic Council, visit Eye on the Arctic's Special Section:
Arctic Economic Council
How Canada's chairmanship is resonating in Arctic indigenous communities is hard to gauge at the mid-point.
Representatives of the Saami Council in Norway and Sweden didn't respond to interview requests.
The offices of the Inuit Circumpolar Council in Alaska and Canada said no one was available to comment for this story before deadline.
(Both groups are permanent participants of the Arctic Council.)
But at least one Arctic region is cautiously optimistic about the business focus Canada is promoting.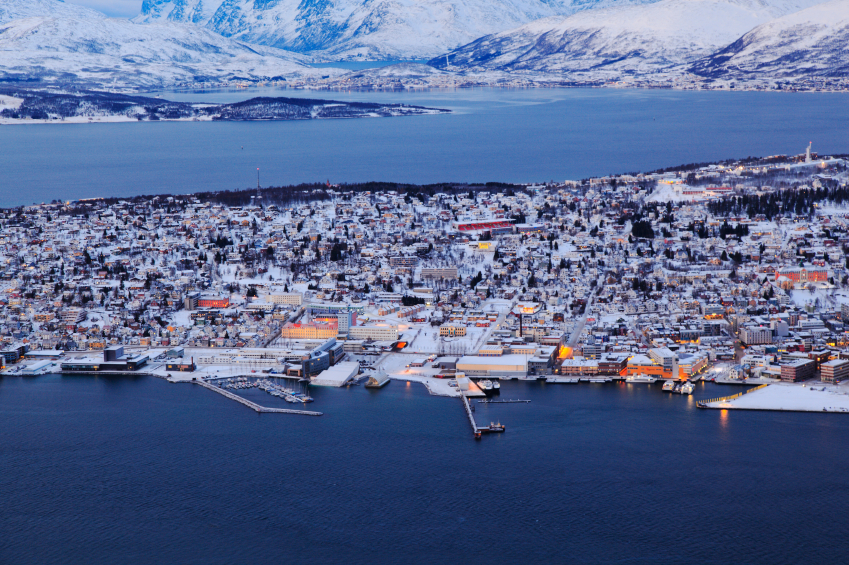 Timo Rautajoki, head of the Chamber of Commerce in Finland's Arctic Lapland province, says there have been numerous attempts over the years to set up bodies like a circumpolar chamber of commerce. But that they've typically fizzled out over the long term.
He praises Canada for putting an Arctic Economic Council in place that would have businesses operating in the North report to the Arctic Council on economic issues.
But more details are still needed on how small and medium-size local businesses will be involved.
"From the Lapland point of view, the most important thing is that the Arctic Economic Council does not become a club of giant companies like Exxon and Gazprom and Rosneft," he said. "It's very important for all of us living in the Arctic area that our companies are involved in these big projects."
Looking ahead
History professor Whitney Lackenbauer says the benefits of Canada's council policies likely won't be seen until after the chairmanship is passed to the United States in May 2015.
He says the real test of Canada's success as Chair will likely be played out domestically.
"Our prime minster has made the Arctic such a clear legacy project and Minister Aglukkaq is in such an opportune position as Chair and being Inuk, that the challenge over the next year will be to have enough  politically saleable progress for this government to feel satisfied that it can convince Canadians that  it did everything it set out to do."
Related stories from around the North:
Canada: Canada boycotts Moscow Arctic Council meeting over Ukraine, Eye on the Arctic
Finland: Ex-President Ahtisaari calls on Finland to join NATO with Sweden, Yle News
Greenland:  Greenland urged to work with Arctic Council, CBC News
Iceland:  Many questions, but few answers as Arctic conference gets underway in Iceland, Alaska Dispatch
Norway:   Permanent Arctic Council Secretariat opens in Tromso, strengthening Norway's position in Arctic, Blog by Mia Bennett
Sweden: Feature Interview: Sweden wraps up Arctic Council, Radio Sweden
Russia:  Blog – Russia puts countries on edge in the Arctic, Cryopolitics
United States: U.S. participation in Arctic Council lacks coordination, follow-through: report, Alaska Dispatch