Police investigate whether to bring criminal charges over nickel leak in Finland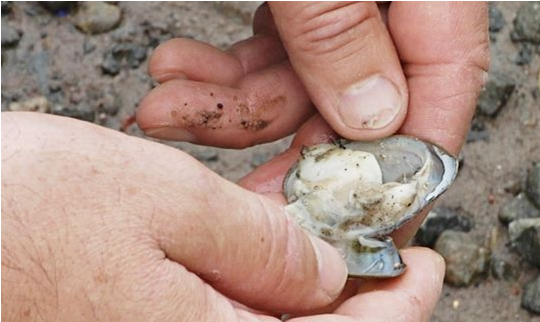 A maximum sentence of six years in prison could be levelled at those responsible for the 66-ton chemical leak from a mine operated by Norilsk Nickel in southwest Finland.
Police have begun investigating a mining leak in western Finland which saw 66 tons of nickel dispersed into the Kokemäki river, causing the death of fish and mussels in the waterway.
A spokesperson for the police said they will decide whether to bring charges of aggravated impairment of the environment against those responsible.
The offence, which under the Finnish criminal code is committed when someone causes long-term, wide ranging and serious damage to the environment, carries a maximum custodial sentence of six years.
The leak of nickel and other industrial sulphates was discovered at the start of July at the Harjavalta mine near Pori, western Finland, which sits on the bank of the Kokemäki river.
The mine is operated by Norilsk Nickel, and represents the largest nickel spillage on record in Finland's history.
Pori City Council says that people should not eat fish from the Kokemäki river until sample fish have been tested for nickel levels.
The police examination is being carried out alongside other official bodies who are investigating the environmental impact on the area, including southwest Finland's regional development agency, also known as an ELY-centre.
Related stories from around the North:
Canada: Environmental review for Nunavut, Canada mining project, CBC News
Finland: Harjavalta nickel leak biggest on record, Yle News
Greenland: Analysis: Implications of Greenland's decision to allow uranium mining, Blog by Mia Bennett
Norway:  Sustainable future for Arctic people?, from Deutsche Welle's Iceblogger
Sweden: Artists boycott market in Arctic Sweden over mining conflict, Radio Sweden
United States:  New interactive map details Alaska mining boom, Alaska Dispatch