Is Sweden really one of the world's greenest countries?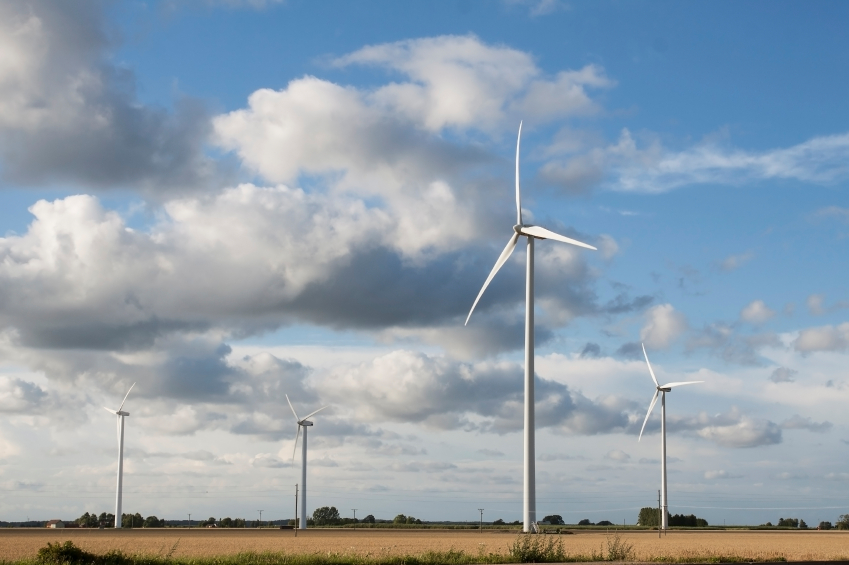 Not only was Sweden one of the first countries in the world to introduce a tax on carbon dioxide emissions – it was also one of the three countries to meet the EU's climate goals on renewable energy for 2020 – eight whole years before deadline.
But how well do these political accomplishments translate into regular Swedish behaviour? Are Swedes really more environmental than other people?
We put these questions to Garry Peterson, a professor in environmental sciences at the Stockholm Resilience Centre. He says Swedes are green in some ways but certain attitudes surprised him.
In Sweden many want to kill wolves, while in North America there is more of a "live and let live" attitude, he says.
While we may not have very positive attitudes towards large wild animals, Swedes do excel at things like recycling and creating renewable energy.
Polls have shown that roughly three in four Swedes recycle their waste and that only 4 percent of Sweden's garbage eventually ends up in landfills.
In fact, you may have heard us report before on how Sweden even imports garbage from other countries in order to burn and create renewable energy.
Room for improvement
But as Garry Peterson points out, there are a few areas where Swedes are behind the global average. Carbon-neutral jet travel for one, but also more trivial things like having free and accessible public toilets.
He says it shocks him that in such a rich country you have people relieving themselves in the street – and for a built up area that is certainly an environmental problem.
Determining just how eco-friendly a country is however, is not a simple task. The closest thing you come to a global comparison is Yale University's Environmental Policy Index, that compares things like air quality, water sanitation, carbon dioxide emissions and biodiversity.
Sweden is ranked 9th out of 178 countries on the so called EPI – behind Germany and Switzerland – and scoring high in terms of access to clean drinking water and average on air pollution.
But, could you then say that Swedes are unusually green or environmental?
Yes and no. Sweden has made great environmental strides on a political level and leads the way in terms of recycling, but we are by no means extraordinarily green compared to many other countries.
Myth debunked.
Related stories from around the North:
Canada: Air monitors installed in Nunavut, Canada, CBC News
Finland: Finnish air pollution shortens life, Yle News
Greenland:  Analysis – Implications of Greenland's decision to allow uranium mining, Blog by Mia Bennett
Iceland: Concern for elves holds up Iceland road project, The Associated Press
Norway:  In Arctic Norway, world's first laboratory inside a glacier, Alaska Dispatch
Russia:  Arctic air clearer after Soviet Union's collapse, long-term study says, Alaska Dispatch
Sweden: Air pollution violates EU levels, Radio Sweden
United States: Fairbanks preps for another smoky winter, Alaska Dispatch