Blog: Hearing on U.S. Policy in the Arctic – 'Let Russia do it for us…'?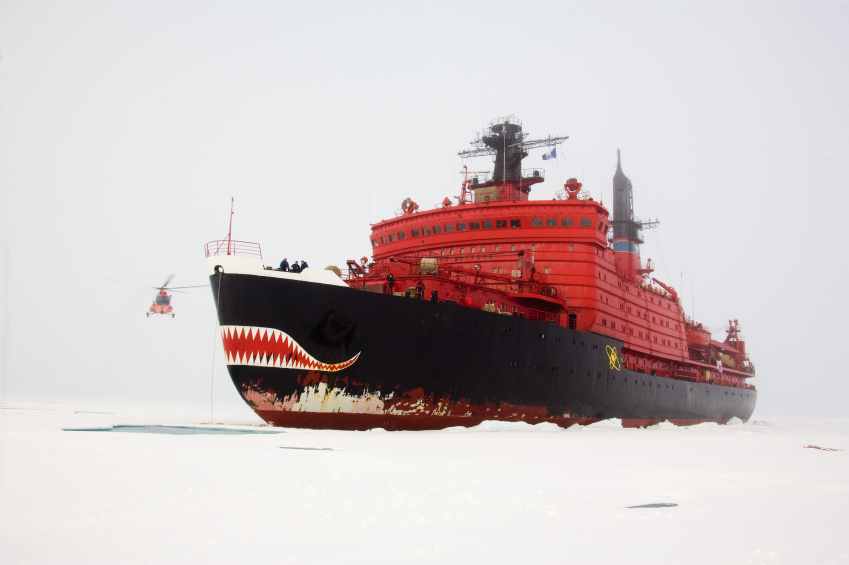 There was so much going on at the Inuit Circumpolar Conference last week, I almost missed  THIS VIDEO  from the U.S. Subcommittee on Coast Guard and Maritime Transportation.
If you've read some of the stories and blogs on Eye on the Arctic on the U.S. icebreaker problem and how the U.S. is gearing up for their Arctic Council chairmanship in 2015, you'll find it  interesting. (See some links in the box at the end of this post.)
This first panel focused mostly on icebreakers: Should more be built? Leased? Who would pay – the Navy? the Coast Guard?

The first panel ended on a fiery note with the chairman Congressman Duncan Hunter  lambasting  both the panel and the lack of political will to support heavy icebreaker capacity in the American Arctic.
"You see us with one heavy icebreaker – everybody else with more than that," Hunter said.
"In twenty years you're going to see all of them in the Arctic doing what we should be doing and not doing it as well as us , or as environmentally safe as we would do it.  And we'll be watching and we'll be talking about all these policy things we'd like to implement and these neat Arctic groups that we talk to ourselves in . But with no actual presence in the area."
He ended his comments saying that "If we're happy to let Russia do it for us, then we'll have Russia do it for us. We're happy to let them take us into space too.
"It's all talk and no action. It seems like it's not that important that we're in the Arctic. Message received here. "
(You can watch his full comments HERE at the 1hour 28minute mark).
If you want to compare how the U.S. stacks up to other countries, the latest figures on international icebreaker capacity I've seen are from 2013 HERE on the United States Coast Guard website. Though if any of our readers have updated figures feel free to post the links the comments below.)
Write to Eilís Quinn at eilis.quinn(at)cbc.ca