Blog: The new Arctic real estate boom – Tromso, Norway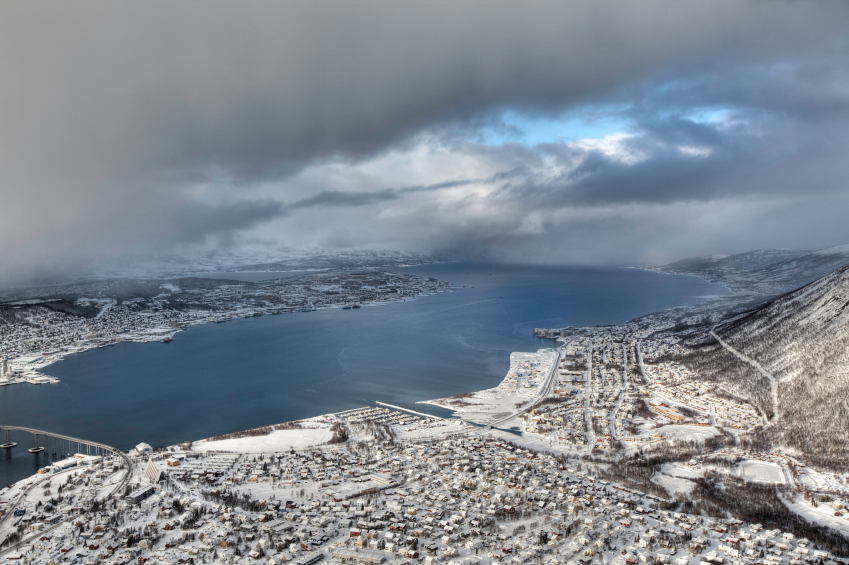 In 2010, I went to Nuuk, Greenland for the first time. And I was surprised that as soon as people found out I was a foreign journalist, among the first thing they wanted to talk to me about was not climate change, environment or Arctic sovereignty, but rather…. real estate.
Specifically, how expensive it was, how there wasn't enough and about all the shenanigans involved in moving on and up the daunting wait lists involved.
You can read my full post on the Nuuk real estate conundrum HERE
The only other place I've ever had similar conversations, is when I lived in New York City.
Now, a new real estate boom in a different Arctic city is grabbing headlines. A new story on the Wall Street Journal website explores the luxury real estate market in the Arctic city of Tromso, Norway.
They even describe the growth of the Tromso market as "the most robust property market in the country."
It's a fascinating read describing the changing face of Tromso and includes some spectacular pictures of the new architecture and how it fits into and is shaped by the Arctic landscape.
You can check out the Wall Street Journal article HERE
Write to Eilís Quinn at eilis.quinn(at)cbc.ca