In Northwest Arctic, teens to lead the way in suicide prevention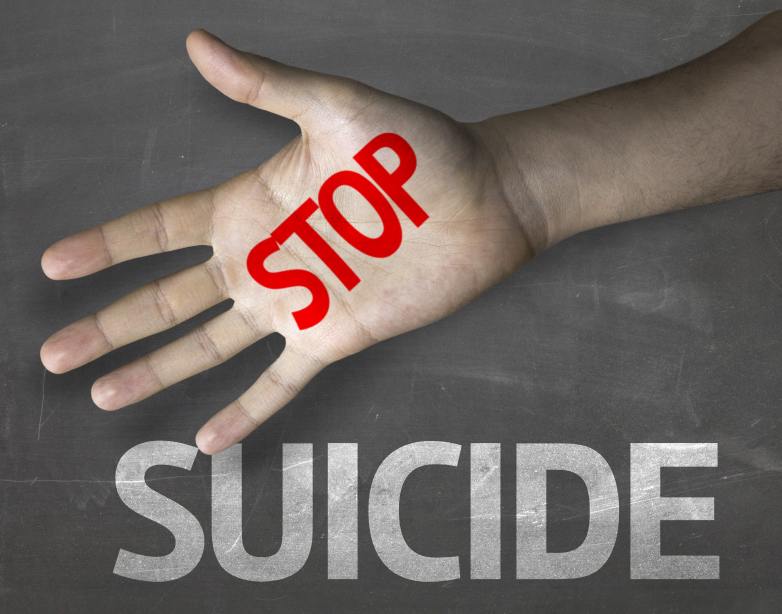 KOTZEBUE, Alaska — When you talk to Michelle Woods, the fiery leader of the Teck John Baker Youth Leaders program, she will readily admit that when it comes to preventing suicides in Northwest Alaska, she doesn't care about pissing people off.
At times that has put her at odds with communities when she fights to keep them from falling back on old habits, she said.
"Somebody has to stand up for these kids," Woods said.
"I'm offended by suicide," she added. "Let's stop this from happening."
For the last five years, the Northwest Arctic Borough School District has coordinated the Youth Leaders program, training up approximately 120 students to serve as social "captains" at their schools in the 11 villages in the region. The goal is two-fold: To teach the students to be leaders in their communities and to deal with social problems, like bullying, drug abuse, domestic violence and suicide.
Alaska has long struggled to deal with suicide as a state and has led the nation in overall suicide rates. According to the latest numbers from the Alaska Bureau of Vital Statistics, there were almost 22 suicides for every 100,000 people in the state. In the Northwest Arctic Borough it was almost double that. The statewide teen suicide rate, for those between the ages of 15 and 19, was 24 for every 100,000 people. In the Northwest Arctic Borough, the teen rate was seven times that, based on data collected between 2008 and 2012.
Achieving zero
While the data continues to catch up, leaders in Northwest Alaska are looking to the program as a success story in preventing suicides. So far they've had phenomenal results: There hasn't been a teen suicide in the borough in four years, according to administrators.
Some of that credit appears to go to the program, which has worked hard to shift the social responsibilities in the schools to the students. Not only are students, who range in age from middle through high school, engaged, they are keenly aware of the problems facing their peers and communities.  
During a week-long training for youth leader captains — who serve as leaders in the program — one of the first things students learned about is the five stages of grief. Using art to share their experiences, students then worked with teachers new to the district to share their experiences.
Those emotions are powerful. In the entryway of Kotzebue High School is a wall of student drawings depicting what the stage of anger means to them. There are images of R&R bottles, violence against children, harsh vulgarities directed at the teens.

Teen elders
Talk to these students — ages 12 to 18 years old — and they'll each have a story to tell you about challenges kids in urban areas rarely have to deal with. The students often have to help younger peers deal with bullying and the deaths of family members, or comfort friends who have threatened suicide.
"There's no sugar coating, it's raw," said James Gallanos, a suicide prevention program coordinator for the Alaska Division of Behavioral Health based in Juneau.
Gallanos, who oversees suicide prevention programs in the state but doesn't work directly with the youth leaders, praised the effectiveness of the program in preventing suicides. He specifically noted that the cultural components of the program — leaders are instructed to be like the elders of their school — are an effective way of connecting students to their communities.
"The philosophy is we have to get to that raw level for that touchstone for them to work from," Gallanos said. "We can't just overlook these issues. If we avoid them and put blinders on ourselves, and the entire community does it, how can the kids work through those issues?"
Making it work
Woods has been with the Northwest Arctic Borough School District since 2009. Before coming to Kotzebue she worked to implement a similar program in the Lower Kuskokwim School District.
Woods was brought to the borough under tragic circumstances. In 2008, eight students in the Northwest Arctic Borough took their own lives.
But after the Youth Leader program began, things quickly changed. In 2009 there were five suicides. The following year it dropped to zero, where it has stayed ever since.
The key to the Youth Leaders program is its focus on the students. Each year, the district polls the entire student body and asks them to identify people they admire. That pulls out the social subgroup leaders, Woods said, and includes everyone from the brainiacs to the slackers.
Built-in respect
After being identified, the students head to Kotzebue, where they undergo a week of training. Woods said the training gives them the skills they need to get through the program, and instills in them a sense of their responsibilities.Woods said it helps that in many villages, children begin caring for young siblings at a very young age. Because of that, younger students already have built-in respect for the youth leaders.
"With teachers, they don't often listen," Woods said. "But the kids will parrot the youth leaders."
Each set of youth leaders has an adviser in the school they report to. They do public service, like hosting basketball tournaments or organizing trash pickups in their community. They also watch for problems in school, whether that's confronting another classmate who has been out causing trouble — maybe drinking or doing drugs — or making sure young kids who are being bullied have protection. It's all part of being a youth leader.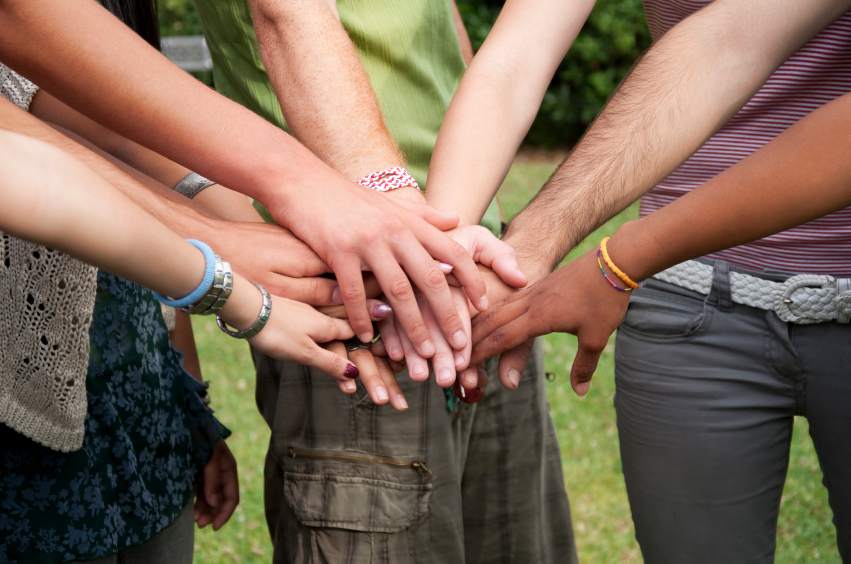 Meet the kids
Beyond the reduction of suicides, it's harder to gauge impacts the program is having on the teens involved.
During a recent evening with the captains in Kotzebue, it was easy to tell how gregarious and brave they are. Over a casual dinner with Alaska Dispatch News, it's clear they're a lot like any other teenagers — they worry about having the same math class as their friends and talk about their dream purchases on their next trip to Anchorage. But they also aren't afraid to walk up to people (including reporters), look them in the eye and introduce themselves.
At dinner, they insisted on letting adults to the front of the line, offering them drinks if they don't yet have them. New teachers even got a special placemat hand-drawn by a student at their school.
Lydia Gebhardt, a 14-year-old high school freshman from Kotzebue, spoke out easily about the efforts of the youth leaders to prevent suicide.
"If someone is thinking of suicide, we help them," Gebhardt said. "Some students are being bullied, we help them."
Making a difference
Kyla Melton, a sophomore from Buckland, said being a youth leader is fun. They get to meet new friends and even travel for a retreat in Hawaii. But at 15, she knows what it's like deal with the struggles of living in rural Alaska. She said last year her friend, coping with a recent breakup, talked about wanting to harm herself. It was Melton who stepped in to help her.
"She just hurt," Melton said.
Roger Franklin, the principal of Shungnak School, was one of the first teachers to help implement the program. He said that because the youth leaders come from different social groups, it can be a challenge to make things work at times. But by instilling in the students the idea that they can make a difference and have their voices heard, the program has made serious gains.
"It doesn't always work perfectly," Franklin said. "But we've got to keep kids successful. It's about the entire village."
Contact Suzanna Caldwell at suzanna@alaskadispatch.com or on Google+

Related stories from around the North:
Finland:  OECD 'concerned' over high suicide rates in Finland, YLE News
Canada: Nunavut filmmakers turn the lens on suicide, CBC News
Sweden: Sámi Healthiest in Arctic: But at what cost?, Radio Sweden
Russia: Why high suicide rates in Arctic Russia?, Deutsche Welle's Ice-Blogger