Article claims stone-age Swedes had Siberian ancestors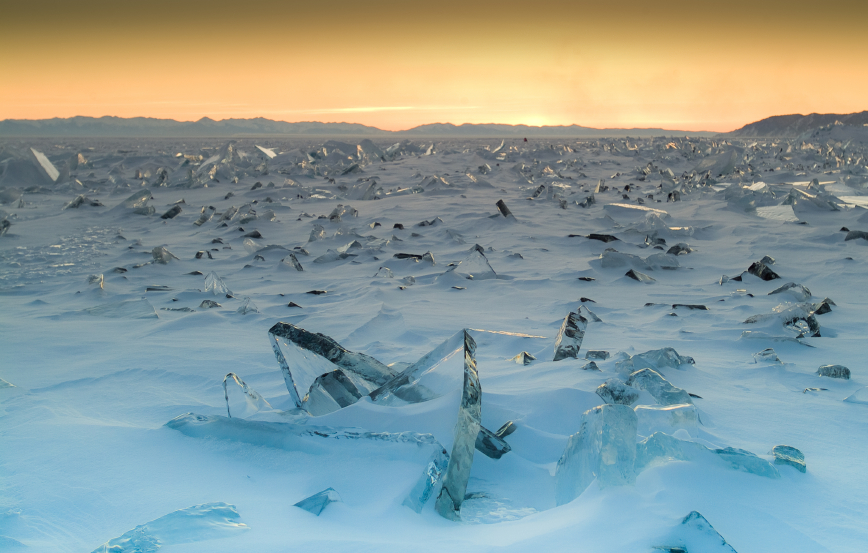 An article in the science journal Nature published today includes surprising findings about the stone-age people who lived in central Sweden over 8000 years ago: they had Siberian ancestors.
In the old narrative about the stone-age Swedes, one population of hunter gatherers living in Europe slowly mixed with a population of farmers who slowly moved into the continent from the Middle East. But new DNA indicates that their ancestry was more complex.
Archaeologist Fredrik Hallgren and his colleagues conducted genetic tests on nine human remains of stone-age people: One farmer from Germany, and hunter-gatherers from Luxemburg and Motala in central Sweden.
Hallgren told Swedish Radio Science News that the research will reframe the way that stone-age Swedish populations are talked about.
"There are at least 3 different lineages included in this current component, and that doesn't even explain everything in the population. In reality there must be many more," said Hallgren.
They found that the stone-age Swedes were not only genetically linked to the remains in Western Europe but to a formerly unknown Siberian group of hunter-gatherers. Christos Economou, a bio-archaeologist at Stockholm University said that the researchers hope to further complicate the DNA story of stone age peoples.
Related stories from around the North:
Canada: The discovery of an Arctic shipwreck, Radio Canada International
Finland: Archaeological sites targeted in Finland, Yle News
Russia:  Study sheds light on peopling of the Arctic, Alaska Public Radio Network
United States:  Crews unearth military history on Alaska Glacier, Alaska Dispatch