Seismic mapping of Russian Arctic will continue — Rosneft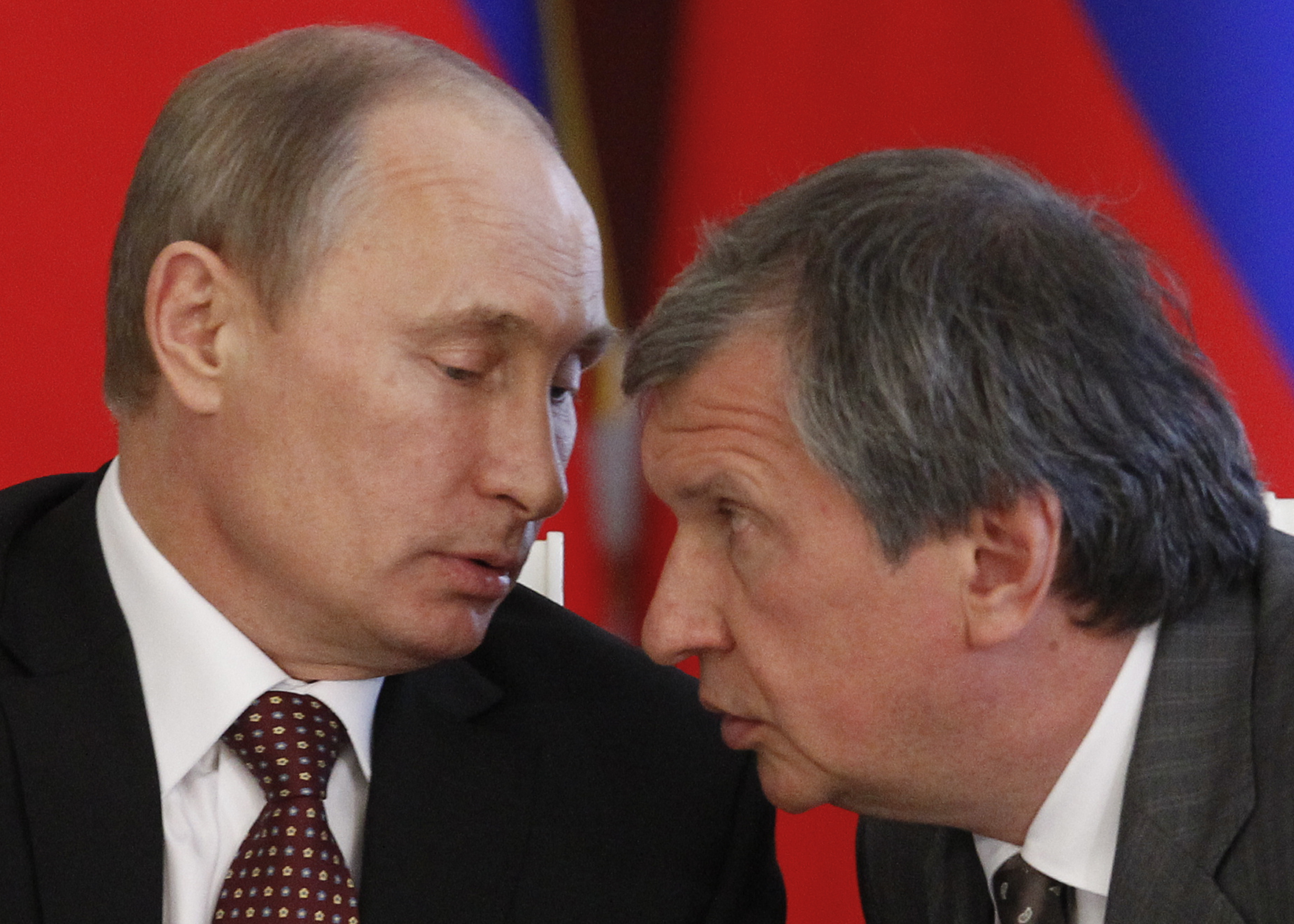 The state-owned oil company in 2015 intends to conduct seismic mapping of seven fields in the Pechora Sea.
During a public hearing in the Nenets Autonomous Okrug this week, representatives of Rosneft confirmed that a total of 1017 linear km of socalled electrical exploration will be conducted in the nearby Pechora Sea in the summer of 2015.
The license blocks included in the studies are the Pomorsky, the Russky, Severo-Pomorsky-1, Severo-Pomorsky-1, Yuzhny-Russky, Zapadno-Matveevsky and Yuzhno-Prinovozemelsky, a press release from the company reads. The total licenses area amount to 22500 square km and the preliminary resource potential is estimated to 465,113 tons of oil and 99,7 billion cubic meters of gas.
The mapping will prepare the ground for subsequent exploration drilling in the area, Rosneft says. The operations will be conducted by company subsidiary RN Shelf Arctica.
It remains unclear to what extent foreign companies will be included in the work. The EU sanction law against Russia prohibits direct and indirect services connected with oil exploration and production in deep waters, drilling, well testing, as well as delivery of "floating facilities". However, there might be some loopholes. Norwegian authorities argue that supply ships are not included in the regime and that supply service companies consequently can move into Russian Arctic waters also in 2015.