Northern Sea Route traffic plummets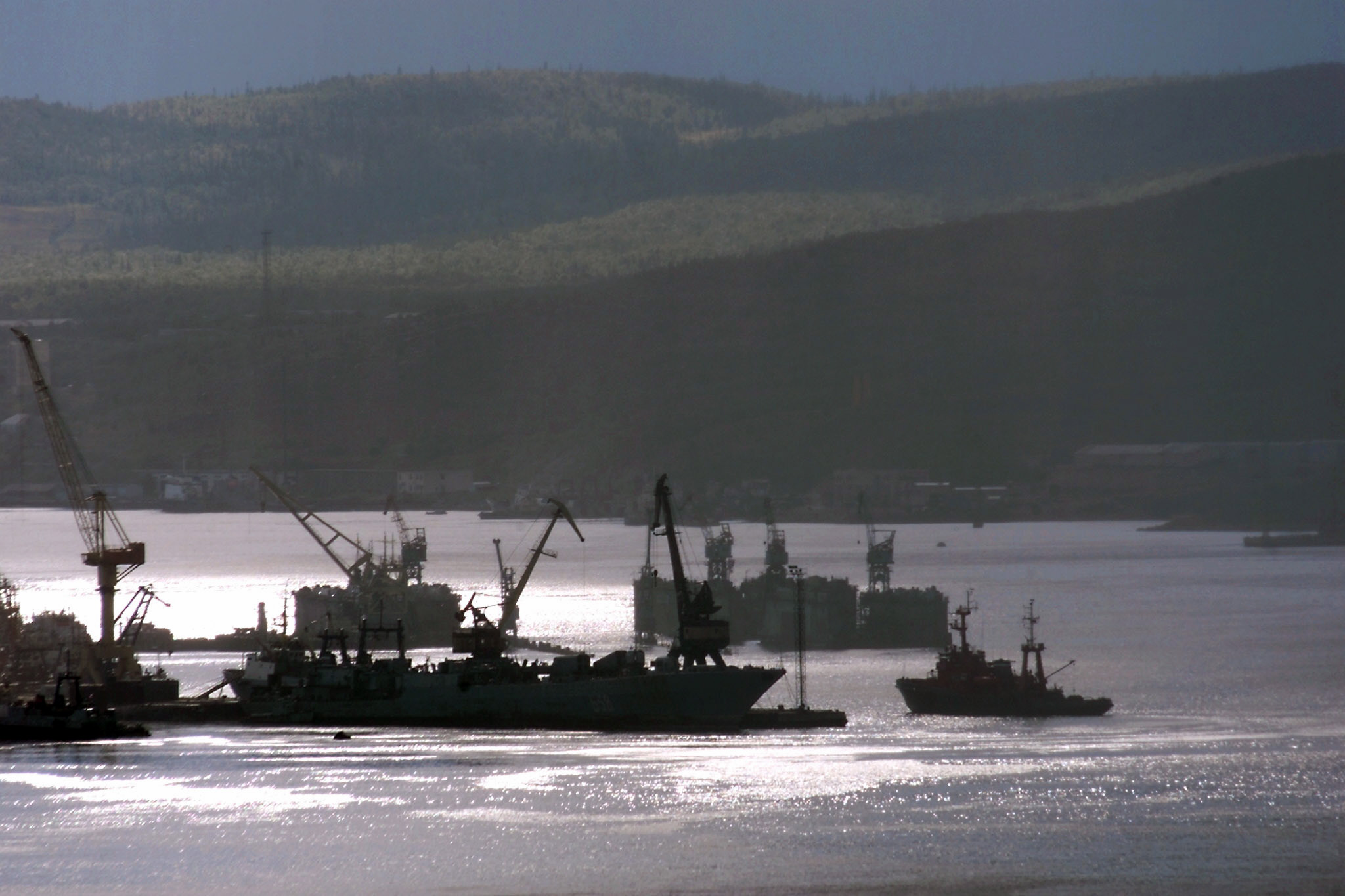 After four years of increased use of the Northern Sea Route by vessels going in transit between Europe and Asia, 2014 saw a steep downturn.
The amount of cargo transported in transit dropped 77 percent compared to last year.
Only 274.000 tons of cargo was shipped in transit along the NSR this sailing season, website PROVED reports. This is a steep downturn compared to 2013, when a total of 1,355,897 tons was shipped along the route, as BarentsObserver reported.
The exact numbers of vessels in transit along NSR in 2014 is still somewhat unclear. According to Yury Kostin, Deputy Head of the Federal Agency for River and Sea Transport, 23 vessels had used the NSR for cargo transport by the end of November,Portnews reports.
2013 saw a 54 percent increase in the number of vessels compared to 2012, but the numbers were still pretty low, with 71 vessels sailing the whole route between the Bering Strait and the Barents Sea in course of the summer season of 2013.
According to Head of the Northern Sea Route Administration Aleksander Olshevskiy the negative development has nothing to do with the current political situation. He says toPROVED that there are two reasons for the downfall in cargo transport: EvroKhim, who used to transport bulk cargo from Murmansk from the Kovdor Mining Company, was not able to agree on prices with its customers and freighters and has therefor shipped 200,000 tons less than usual. The other reason is that Novatek is no longer shipping out gas condensate from Vitino on the Kola Peninsula but from Ust-Luga outside St. Petersburg.
Russia has high hopes that the amount of cargo transported through the NSR will increase considerably within the next decade. "A figure around 10 million tons is absolutely normal, it may even be more", said Prime Minister Dmitry Medvedev during theBarents Summit in Kirkenes in June 2013.
Overstated potential as alternative to the Suez Canal
"Optimism regarding the potential of Arctic routes as an alternative to the Suez Canal is overstated," an academic paper recently published in Polar Geography reads.
"The advantage of connecting Atlantic with Pacific with a 24% distance reduction (for Shanghai–Rotterdam) is offset by many factors including harsher weather and free-floating sea ice, requiring more expensive ship construction, and winterization investments," the researchers behind the paper "A Commercial Arctic shipping through the Northeast Passage: routes, resources, governance, technology, and infrastructure" state.
Especially when it comes to container transport, the NSR is a less reliable alternative to the Suez Canal, the paper reads. "Remoteness, lack of broadband communications, and limited SAR capabilities increase the risk of Arctic operations. Shallow waters limit vessel size, and ice movements lead to unpredictability of the ships' arrival time.
BarentsObserver will be back with a more detailed analysis of the 2014 shipping season on the NSR.
Related stories from around the North:
Asia:  Full steam ahead for Asian icebreakers in the Arctic this summer, Blog by Mia Bennett
Canada:  IMO completes Polar Code environmental rules, Barents Observer
Finland: New Finland icebreaker can operate sideways with asymmetrical hull, Yle News
Iceland: 10 takeaways from the 2014 Arctic Circle Assembly, Alaska Dispatch
Russia:  Oryong 501 sinking highlights Arctic fishing, shipping issues, Cryopolitics
United Kingdom:  The British Invasion – The Arctic Circle and observer states, Blog by Heather Exner-Pirot
United States: Analysis – Time to ramp up Arctic infrastructure in the U.S., Sourabh Gupta &  Ashok K. Roy